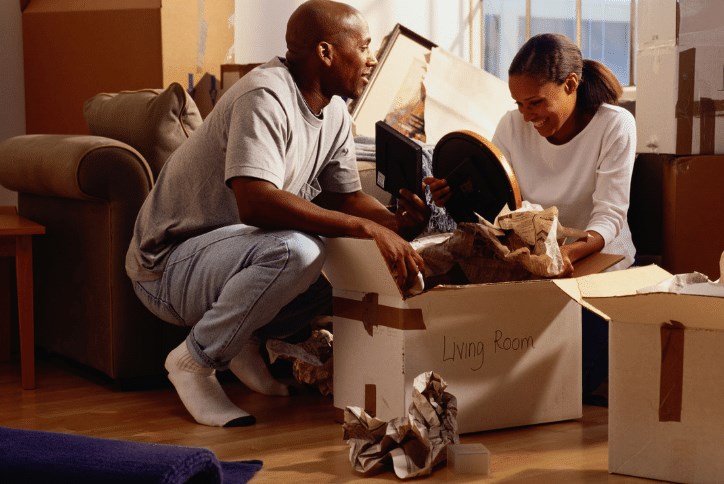 Hollyhock Provides 9 Tips for A Stress-Free Move
No one likes the physical process of moving--the boxes, deciding what to keep or take, switching utilities, finding new schools--the list is seemingly endless. But staying focused on the end-goal of landing in your new home can make the short-term pain of moving easier to bear when imagining how different your life will be in a master-planned community.
Hollyhock has seen its share of new movers coming to its community and has some tips to make the process a bit easier.