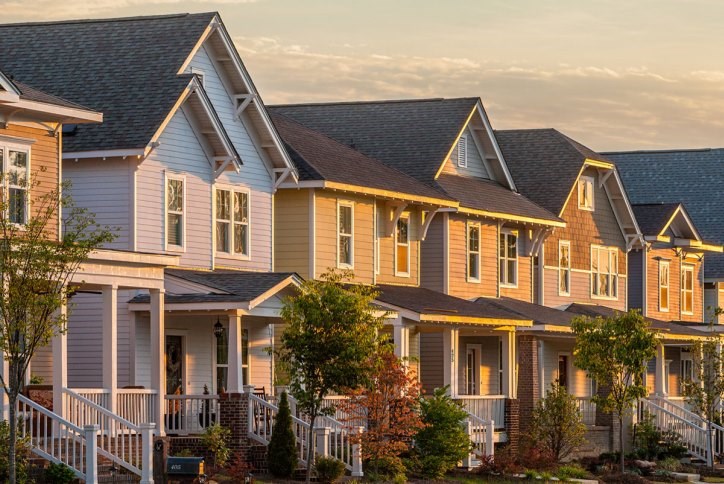 Newland Communities 2011 Year-to-Date Home Sales Exceed 2010 Total Sales

With more than a month left before year end, 2011 net home sales in active Newland communities across the country have surpassed the total annual home sales achieved in those same communities in 2010.
"It's not all bad news for the housing industry," said Bob McLeod, Newland's chairman and chief executive officer. "In fact, our sales are up about 9 percent over this time last year."
Newland is developing mixed-use master-planned communities in 22 markets and 14 states across the country, making it the largest and most diversified developer of new-home communities in the nation, with a correspondingly large database of customer sentiment to draw upon. As the country experienced the great housing recession, Newland quietly took the time to develop and implement a customer relationship management system, tracking significant detail about its customers' home and community preferences across the nation.
"I believe we have the largest database of home shoppers in America who have told us what they want in their next new home and community," McLeod said.
One statistic in particular seems to indicate future optimism:  61 percent of Newland's home shoppers indicate they plan to make their next new home purchase within the next 12 months, and almost 17 percent say they plan to move in the next three months. Newland has spent the past few years mining the data, re-tooling its communities to offer a more diversified product mix and community amenities to meet the needs of those buyers who say they plan on spending more time visiting with friends and neighbors in their communities, and less time doing things like eating out.
"We're seeing a higher level of interest from younger shoppers and empty nesters, with different needs than the traditional family buyer. As a result, we're working with our builder partners to develop product designed for how people want to live today," McLeod explained.
Looking ahead to 2012, Newland expects to complete at least one of its currently active communities and hold grand openings for two new communities, one in Tampa, Florida and one outside Seattle, Washington.