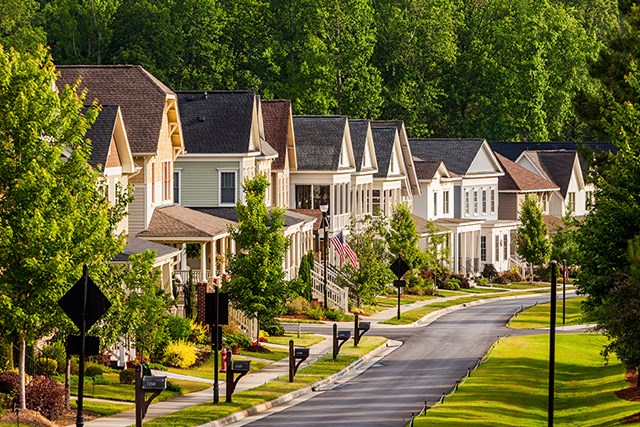 Newland Communities' N.C. Projects Save Residents $1 Million
Sustainable strategies help the developer pass energy savings on to its home buyers.
Featured in Builder by Jennifer Goodman

Green building has long been a buzzword in the residential real estate market but what difference does "going green" actually make? To find out, one national developer has quantified the effects of its sustainable building practices.
For the past 10 years, Newland Communities has studied two of its projects in North Carolina--Briar Chapel and Wendell Falls--to gauge the results of five sustainability principles that regulate components such as air and water quality, energy efficiency and open, walkable spaces.
Using metrics from the National Green Building Standard (NGBS) and Southern Energy Management's EcoSelect building program, Newland executives found that the two communities have saved residents more than $1 million is energy bills. The company's rigorous green standards have offset more than 13.3 million pounds of carbon dioxide with homes that are approximately 25 percent more efficient. In addition, residents enjoy healthier, more active lives encouraged by walking and biking trails, strategically located parks, outdoor fitness equipment and community activities.

Read the full article on BuilderOnline.com, to see how this is accomplished at Briar Chapel and Wendell Falls.