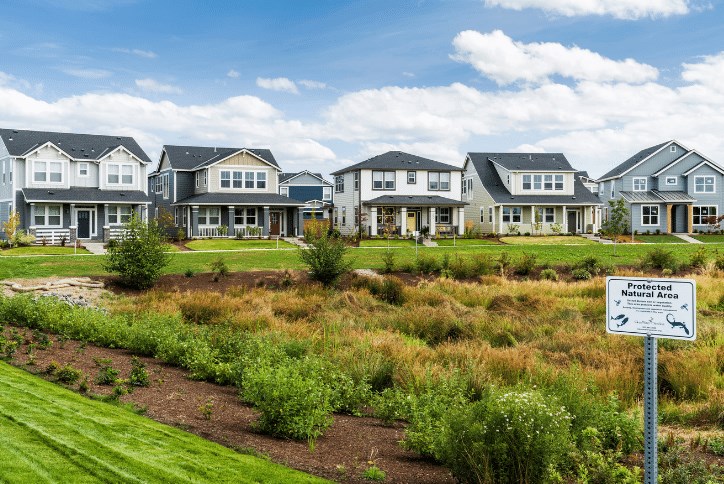 More Than a Market Trend: Why Sustainability Is Here To Stay
Today's shoppers realize the impact of how their homes, communities and lifestyles impact their overall health and wellness, according to the Global Wellness Institute. For the real estate industry, this means a greater need to focus on implementing sustainability measures to attract and meet the needs of prospective buyers. 
What does sustainability mean for buyers?
According to a survey by the National Association of Realtors, agents report that a majority of homebuyers (61%) show interest in sustainability. Further, they say specifically that energy efficiency is a big draw. An article at RisMedia highlights the necessity for builders to keep pace with sustainability in new construction. If not, they risk falling behind. While there are a fraction of buyers willing to pay top dollar for green features, the cost for materials is decreasing. This makes sustainability more financially efficient for builders, and, in turn, lowers barriers to entry for buyers. Buyers are more than ready to take advantage.
However, sustainability goes beyond construction, green certifications, appliances and gadgets for the home. These days, buyers want a holistic sustainable lifestyle that supports their well-being, including walkable neighborhoods, proximity to nature, low water usage and more. These features are common in today's master-planned communities, which puts developers in a unique position to attract buyers in a market with a clear trajectory. 

How do master-planned communities take the lead?
As respectful stewards of the land, we cultivate a nationwide spirit of resource preservation, regard for natural environments and advancing sustainable practices for our communities. We also focus on design efficiencies and smart technologies, as well as curated outdoor experiences that bring nature close to home.
From its inception in 2008, Briar Chapel blazed a trail as the first and one of largest green communities in the Triangle. Briar Chapel offers a respectful, sustainable way of life – from its NAHB-certified green homes and 900 acres of preserved open space. The 1,600-acre community is now home to more than 1,650 residents who enjoy two on-site schools, a community college, a resort-style pool, 20+ preserved parks, 24 miles of trails, as well as shopping, dining and retail.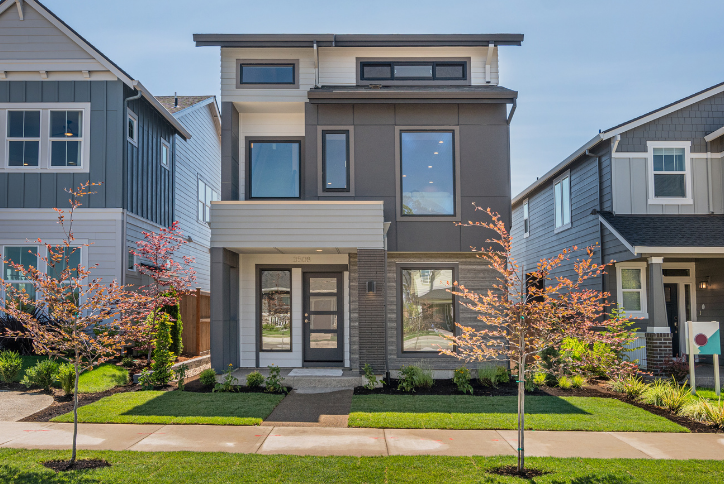 Ichijo, an eco-builder at Reed's Crossing in Hillsboro, Oregon, goes the extra green mile. Ichijo homes feature natural materials and contemporary designs, including panelized construction with additional insulation and rain screens created to reduce energy consumption while increasing indoor air and environmental quality. Buyers also have the option to upgrade to solar energy, increasing their energy savings even more.
"At Reed's Crossing, we understand that sustainability is becoming increasingly important to new home buyers and that's why we're proud to have an eco-builder that offers best-in-class energy efficiency and green initiatives," said Allyse Paetsch, marketing manager. "All Ichijo homes in our community are Earth Advantage® Certified and provide convenient built-in technology and space-saving structures for the ultimate comfort and livability."