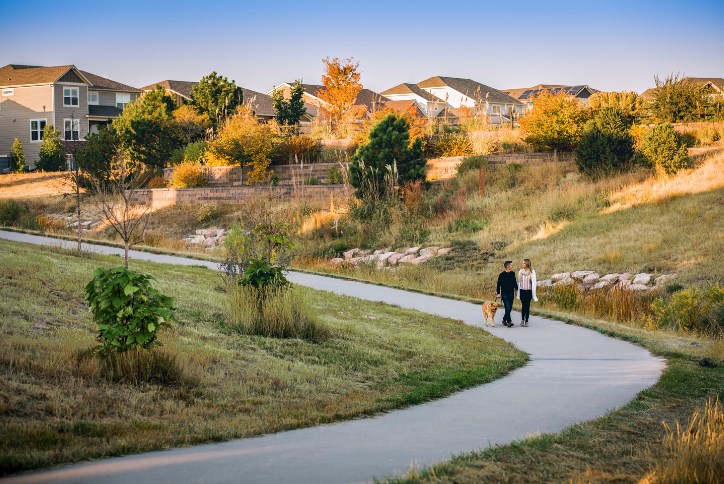 50 Best Places To Live: Newland Communities Are On the Map
A recent Money.com article listed the 50 best places to live and gave us a peek into Americans' changing tastes and motivations. The list was brimming with insights and showed us the whys behind home-purchase decisions in 2021 (and likely into 2022).
What makes a 'best place to live?'
What makes these locations so appealing to Americans these days is a move toward places that allow for connections, security and well-being. People seek places and communities that speak to where they are in life. It's exciting to see how master-planned communities so easily fit the bill for Americans' changing tastes.                                                  
We noticed a few prevailing themes on the wishlist of today's homebuyers. And it's no surprise that we have communities in or near some of the 50 best places to live!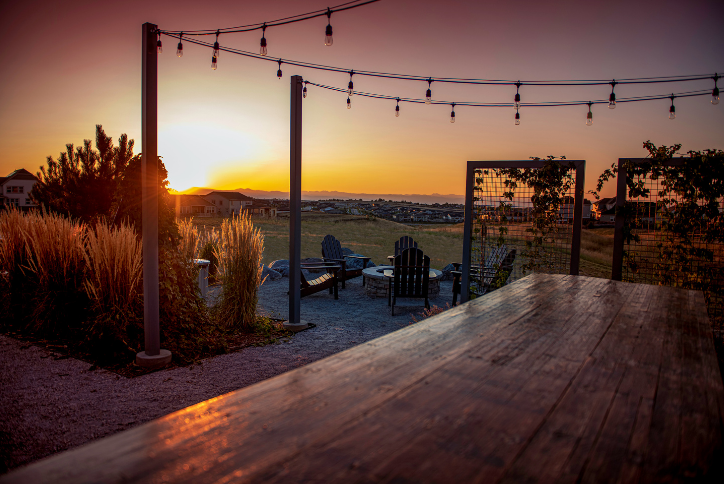 For those who want a location that allows easy access to hiking, biking, water and peaceful surroundings, Centennial, Colorado (#8 on the list) and the surrounding towns are ideal locations to consider. Located near Centennial, the Newland community of Inspiration delivers miles of trails, plenty of parks and beautiful green space. Another draw? Inspiration also has a 55+ neighborhood for active lifestyles.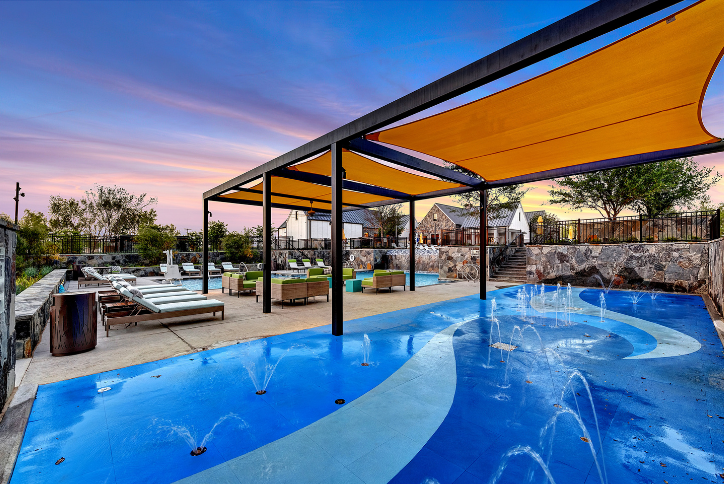 Frisco, Texas, #19, grew exponentially over the past decade. Not far from Dallas, it boasts a top-rated school district, loads of options for sports fans and proximity to a red-hot job market. Because of new projects in the works like PGA headquarters, a multi-venue performing arts center and an expansion of Frisco Hall Park, this suburb is projected to see a ⅓ increase in population by 2030.
At The Grove Frisco and Hollyhock, both located in Frisco, residents get the benefit of being just close enough to the action but far enough away to get that little slice of peaceful heaven. Both Newland communities offer a tight-knit network of neighbors with gathering spaces to boot.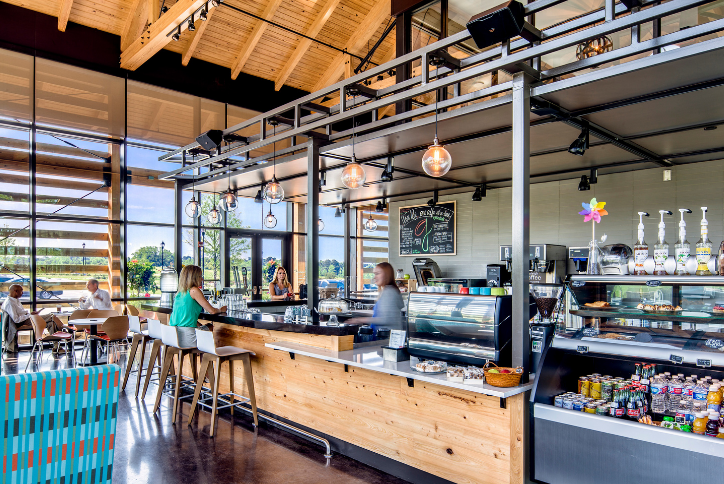 With notable tech and medical companies, award-winning restaurants and yearly festivals, Raleigh, North Carolina (#36) attracts those who want the small-town feel with big-city accessibility. Walkability and hybrid work-live-play options are huge drivers for where people choose to live, exemplified by Wendell Falls, a short drive from Raleigh. The community combines the perfect blend of entertainment and activities with numerous resident events, 237 acres of parks and open space, 10 miles of trails and pathways, an outdoor pool, a fitness facility and a neighborhood café.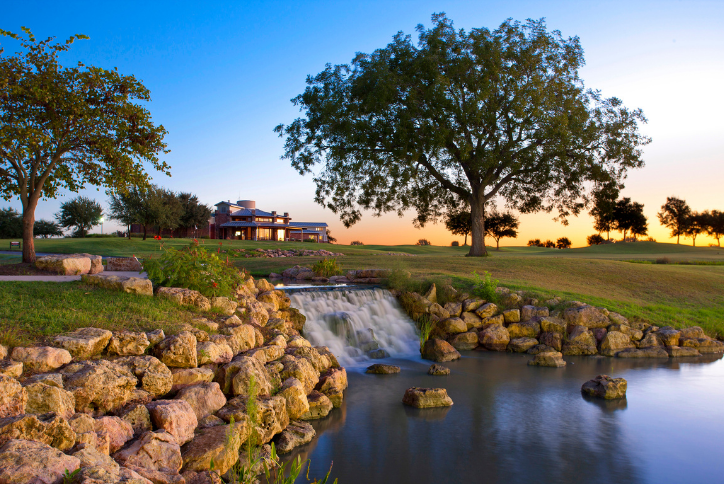 At #25 on the list, Round Rock, Texas, checks all the boxes for proximity to businesses, shopping and entertainment—as does the Newland community Teravista. With an amenity package that includes an award-winning 18-hole golf course, three major community centers, scenic lakes and miles of trails, Teravista offers the perfect mix of connectivity in and around the community.
Newland communities are located throughout the country. Check out our communities pages here.