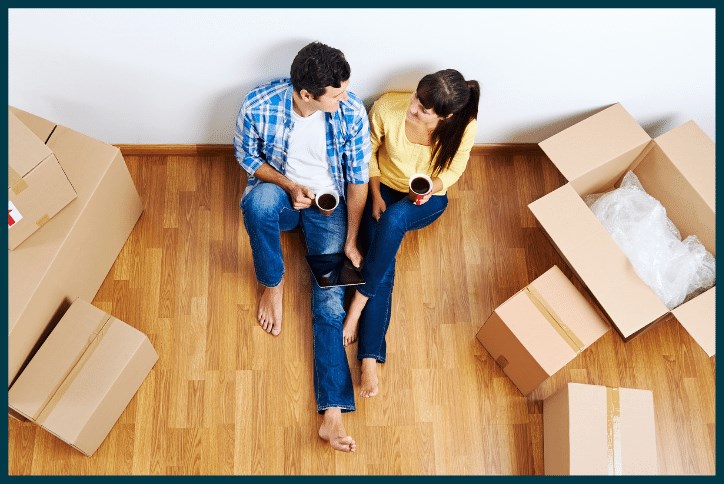 Pro Tips To De-stress Your Next Move
Moving is a monumental task. Between creating endless to-do lists to plan for the move, packing up each room, and getting rid of unwanted items, it's easy to get overwhelmed.
Brookfield Residential created the ultimate moving checklist to help you get organized and stay on track of your to-dos. With expert advice for each phase of the process, you'll be more prepared than ever for your upcoming move. 
Check out their blog post HERE!