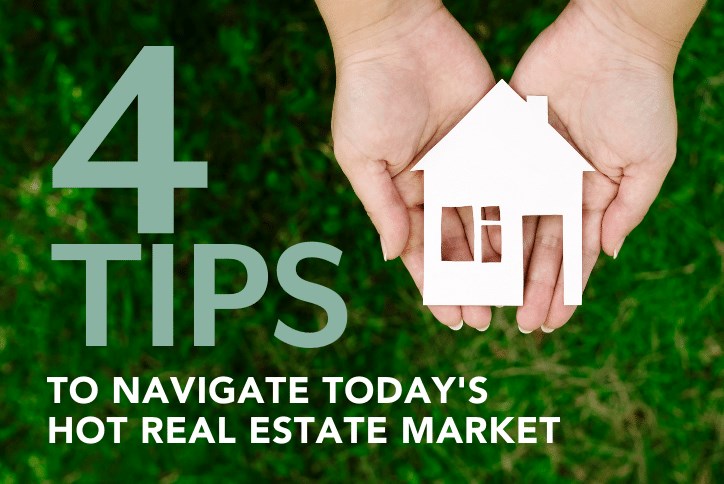 4 Tips to Help Buyers Navigate Today's Hot Real Estate Market
The real estate market is the hottest we've seen in a long time. Sellers are receiving multiple offers above asking price, buyers and current homeowners are taking advantage of low interest rates and VIP waitlists for new homes are growing quickly.
While the market has cooled down a little over the past few weeks, it remains competitive and it can be difficult to navigate, especially for first-time homebuyers. If you're a prospective buyer, don't miss Newland VP of Marketing Pam Parisi's recent article at Motherly, a website dedicated to making life easier for mothers and families. Pam's advice is relevant for anyone hoping or planning to buy a home within the next year or two. 
Backed by personal expertise and market stats, Pam offers an insider's perspective for homebuyers looking to navigate this hot seller's market. Among some of her best tips: know your "why" for buying and consider your options. Regarding the latter, home sales in master-planned communities have skyrocketed, making it clear that many buyers have discovered the value of new builds and MPCs.
Pam also gives one piece of advice about a once-antiquated practice that is making a comeback and can be a game-changer for buyers (hint: it's time to make homebuying personal again). To find out what it is, read more at Motherly.