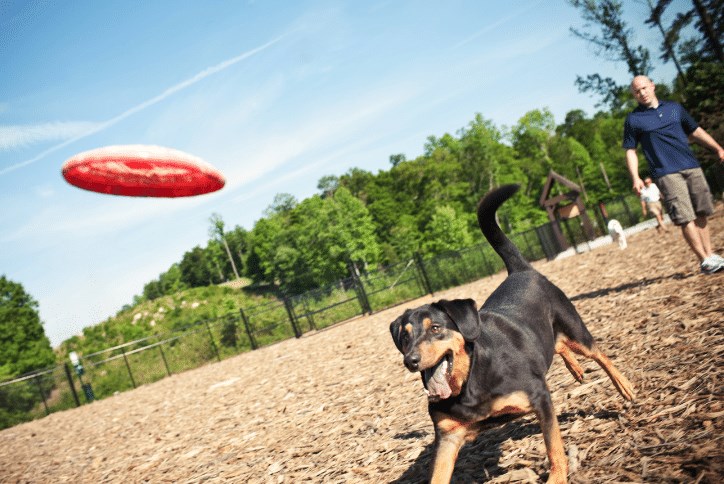 5 Benefits of Owning a Dog (And Some of Our Favorite Dog Parks)
One of the biggest milestones in life is homeownership. Whether it's purchasing a starter home or a dream home, achieving that goal is something to celebrate. The positivity continues as you settle in and start to build a life in your home. However, there is something else that can make owning a home even sweeter: Sharing it with a dog...or two.   
There's no doubt that having a dog in the home is linked to overall wellness and multiple studies have shown the benefits of owning a dog:
Dog owners tend to have lower blood pressure.

Petting a dog for just 10 minutes can have immediate calming effects.

Having a dog around helps us be more social and active.

Dogs help us cope with loneliness and stress.

Brain function improves in senior citizens who spend time with dogs.
Big picture-wise, science basically solidifies what we already know is true—dogs just make life better. Newland takes that to heart. We design our communities with our residents' needs and wants in mind, and that includes owning pets. When you make your home in one of our master-planned communities all across the country, you'll find that we go the extra mile to help you live your best life—with added perks for your best furry friends.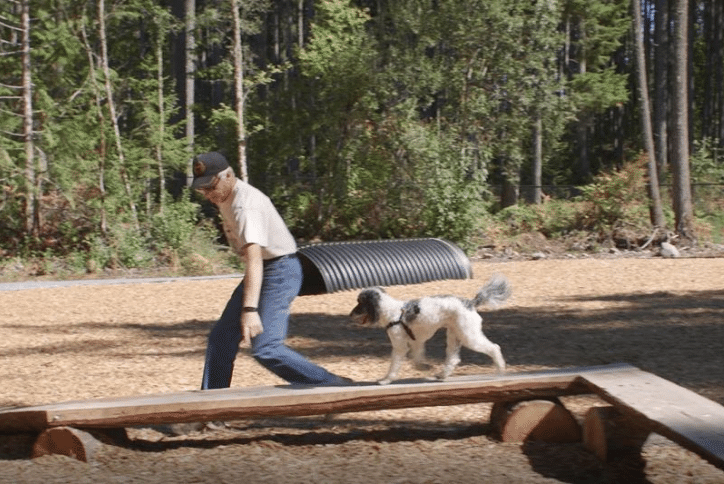 From the Bark Park at Briar Chapel to Hounds Hollow Dog Park at Tehaleh and the Pooch Park at Canyon Falls, you'll find our communities have an outwardly dog-friendly atmosphere.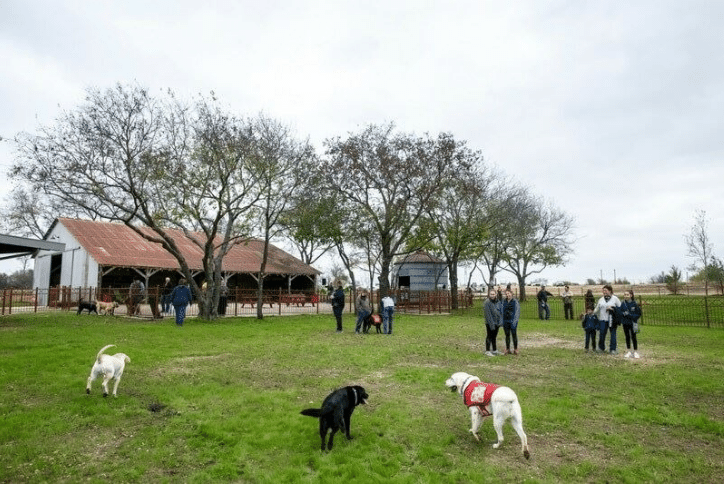 We offer some truly unique amenities for pet owners, like modern dog parks, miles of wooded and paved walking trails, green space with ponds, and even dog agility courses. It all comes together to create an environment that supports the unique joys of having a dog in your life.