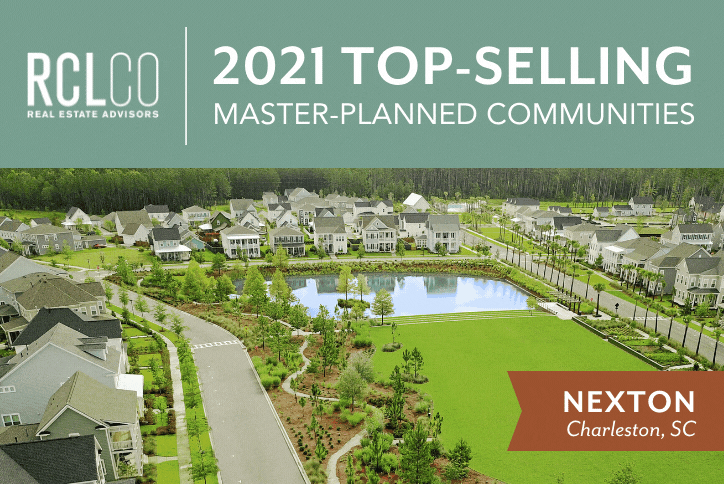 Nexton and Tehaleh Named on RCLCO's Top-Selling 50 MPC List
We're thrilled to be included in RCLCO's Top-Selling Master-Planned Communities of Mid-Year 2021. Two of our MPCs made the list: Nexton in Charleston, SC and Tehaleh in the Seattle, WA area. The Nexton and Tehaleh teams shared what has attributed to their success over the past year. Here's what they had to say: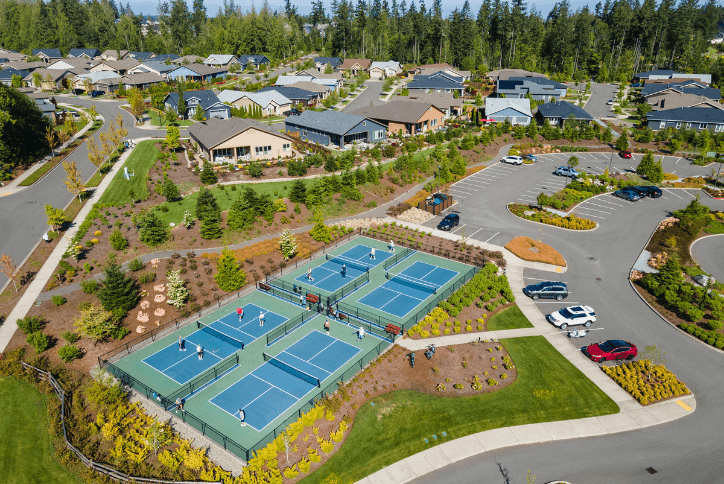 "Over the past year, the shift to more remote working has enabled people to move further away from the busy downtown Seattle area and into the suburbs. We've experienced an influx of buyers who were looking for more spacious, brand-new construction with access to the beautiful outdoors," said Scott Jones, SVP of Operations. "Tehaleh's variety of product and price points appeal to shoppers at any life stage including entry-level, move-up luxury and age-qualified homebuyers. Buyers fall in love with our incredible amenities and locational assets such as 1,800 acres of open space, 13 unique parks, 30+ miles of trails and unparalleled views of Mt. Rainier throughout the community."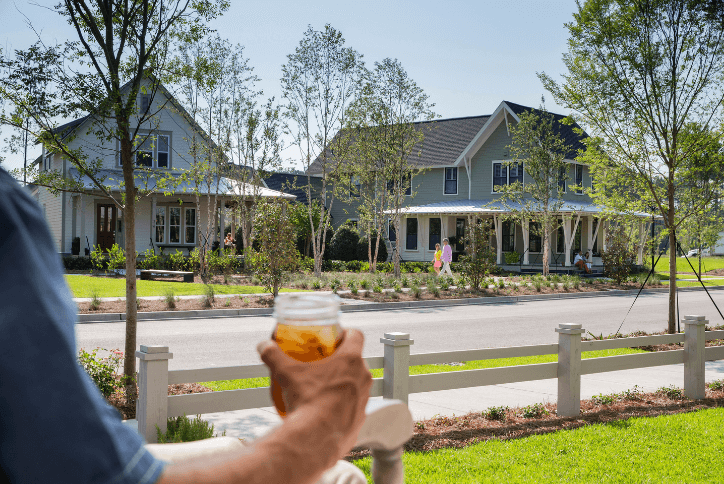 "Two things that make Nexton unique are our attention to detail and clear vision for the community. Everything we design and conceptualize is based on our four cornerstones — innovation, wellness, design and diversity. By bringing a thoughtful and deliberate approach to each decision, our vision is about more than creating a beautiful place. It's about creating a vibrant and creative environment where individuals and families can truly thrive," said Brent Gibaldo VP of Operations. "Of course, our partners also play a key role in Nexton's success. From the builders and engineers to the restaurant and retail owners, we've been fortunate to forge partnerships with best-in-class organizations whose visions align so closely with that of ours, and in the end, offer an approach to placemaking that improves the quality of life for those in our region."
Nexton came in at #29 with 325 home sales and Tehaleh at #44 with 271 home sales. According to RCLCO, home sales in the nation's top 50 master-planned communities exceeded expectations in the first half of 2021, with a pace that indicates the potential for a 12% increase at year's end compared with 2020. In fact, communities on RCLCO's list still experienced an average individual increase of over 40% each compared to their prior period performance.