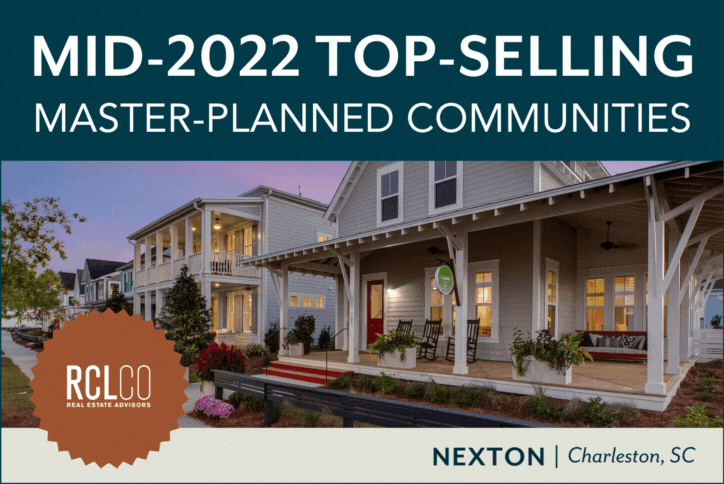 Nexton, Elyson, and Tehaleh Earn Spots on RCLCO's Top-Selling 50 MPC List
Three of our communities, Nexton, Elyson, and Tehaleh, have landed on RCLCO's Top-Selling Master-Planned Communities of Mid-2022. All three communities ranked higher compared to last year, despite a slower pace for new home sales in the first half of the year.
Nexton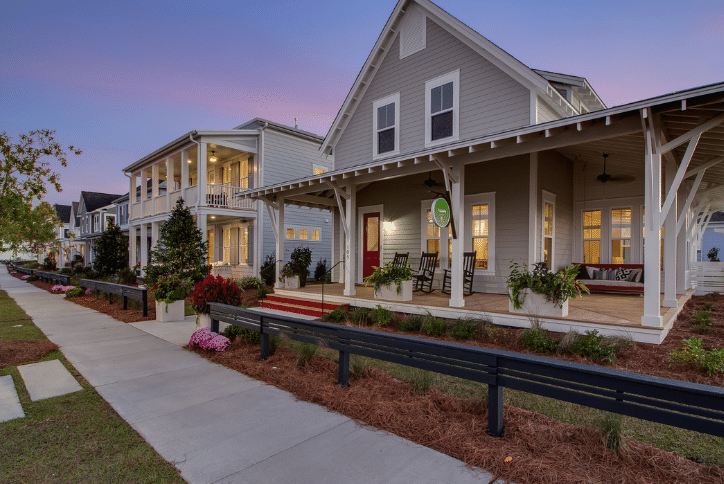 Marking the third consecutive year on the list, Charleston-area Nexton moved up from 33 to 22. In addition to great home sales, Nexton was named the "Best Mixed-Use Community in the US" by the National Association of Home Builders.
Elyson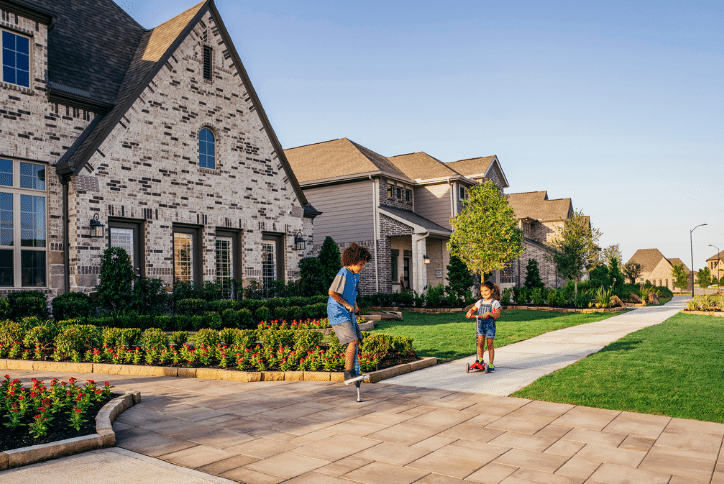 Elyson, in Katy, Texas, jumped 14 spots from 49 to 35. With exciting new homes and amenities, Elyson is in a prime position in Houston – the top-performing metropolitan area on the list.
Tehaleh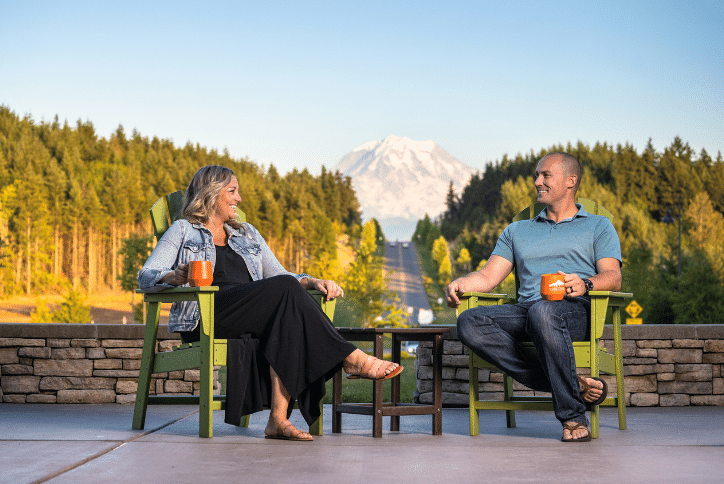 Standing out as the only Seattle-area MPC on the list, Tehaleh tied at 42, up from 44 last year. As Tehaleh prepares to celebrate its 10-year anniversary, growth continues with new homes, new parks, and highly-anticipated new retail.