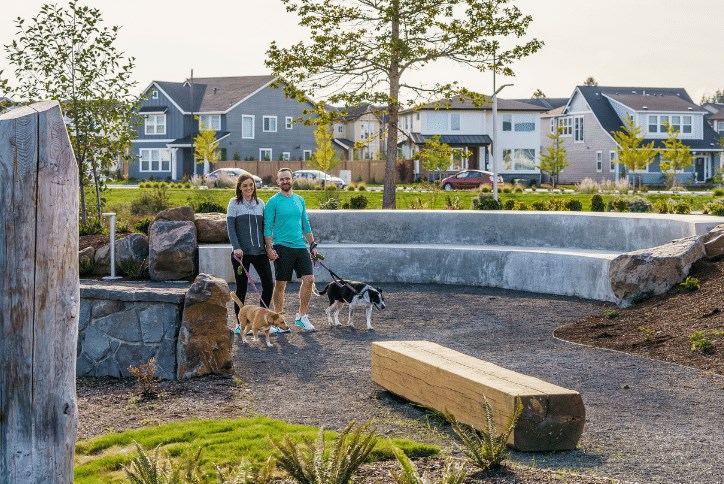 Healthy Living for All Ages at Reed's Crossing
Reed's Crossing is breaking ground on new projects this summer and in early 2023. With the addition of a modern health and wellness center and a multifaceted senior living complex, the 463-acre master-planned community in Hillsboro, Oregon, is taking multi-generational living to a new level.
Designed as a haven for homeowners and renters who want beautiful homes with a lifestyle that supports wellness and sustainability, Reed Crossing's core mission is thrivability: a concept in which every detail of the community is designed around the well-being of residents and the health of the natural environment. The mixed-use community features diverse homebuilders and home types, including single-family homes, townhomes, duplexes, triplexes and apartments. Reed's Crossing includes 36 acres of green space and amenities for fitness, shopping and dining, along with several proposed schools. Once completed, Reed's Crossing will consist of 3,300 homes.
"Reed's Crossing offers residents of all ages a healthy, thriving lifestyle," said Allyse Paetsch Marketing Manager at Brookfield Properties. "With acres of trails, parks and outdoor amenities, our community is intentionally designed to create a connected community."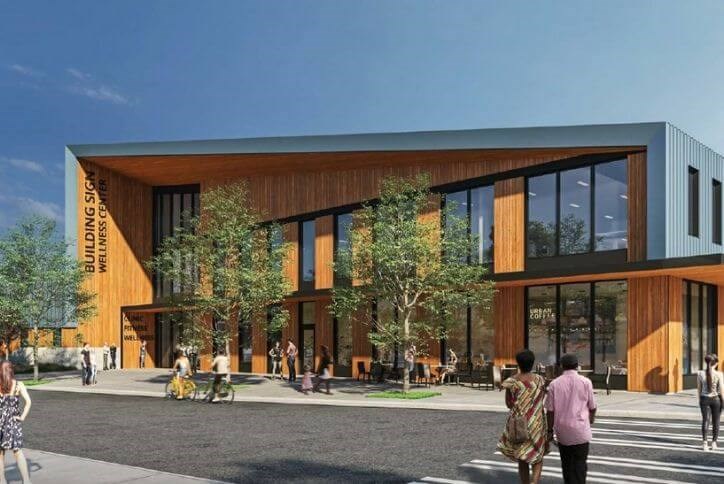 A new take on wellness
Coming this September is Providence Health Center - Reed's Crossing (PHC), a 118,000-square-foot health and wellness facility. PHC is centered around prevention, wellness and an ongoing commitment to health for a better world. PHC will help support the area's expected rapid population growth.
PHC will provide primary care for all ages, and specialty clinics for women's health, cardiology, dermatology and sports medicine. The facility will also include urgent care, physical therapy, a lab draw station, an imaging center, an integrated fitness center, a café and other complementary services.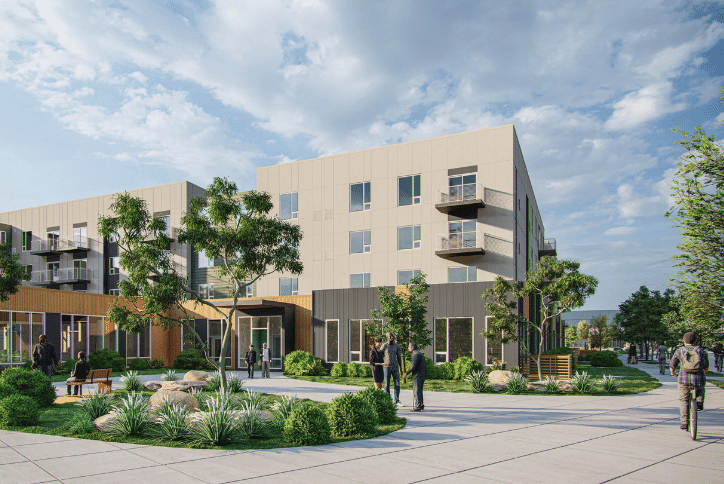 Senior living reimagined

Set to open in early 2023, The Ackerly is a new for-rent residence for retirees and older adults. Managed by Seattle-based Leisure Care, one of the nation's largest privately-held retirement and assisted living companies, The Ackerly will feature 89 independent living units, 65 assisted living units and 28 boutique-style memory care units. Planned amenities include multiple dining venues, a theater, a library and game room, fitness and wellness spaces, a salon and a gourmet bistro with an onsite chef's garden. 
The Ackerly was designed with active living and a communal experience in mind, allowing older adults to maintain independence while close to family members in the same community. Located in Reed Crossing's 34-acre Town Center, the mixed-use area will offer restaurants, a grocery store, shops and services.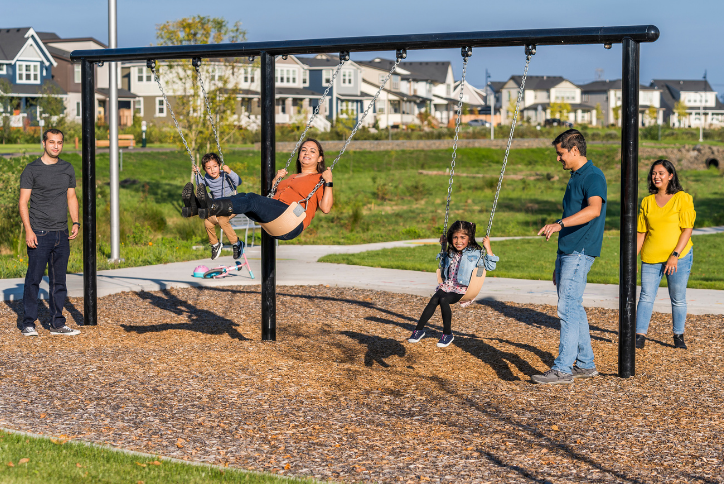 Serotonin-boosting open spaces 
Oregon is an incredible place to live for those who love the outdoors. For those in Hillsboro, a community like Reed's Crossing — designed with 4x the required amount of open space — offers homeowners the flexibility to customize their indoor/outdoor lifestyle.
Reed's Crossing understands the importance that diverse outdoor spaces play on residents' happiness and their ability to lead an active lifestyle, which is why the community is designed with plenty of walking, running, and biking paths as well as spaces to sit and relax outside. To create these incredible outdoor spaces, Reed's Crossing works with leading partners such as 2022 Partners in Placemaking Award Winner AKS Engineering & Forestry, a planning and engineering firm. AKS Engineering & Forestry has built a keystone of the design at Reed's Crossing: open-space pathways that enable accessibility for all ages and physical abilities, and a 15.5-acre greenway park featuring beautiful green space with pollinator gardens and an assimilated stormwater treatment facility. 
"At Reed's Crossing, we recognize the evolving needs of consumers, from respectful interactions with land and nature to individual emotional and physical pursuits that fuel a greater connection," says Eric Peterson, VP of Operations. "As planners of optimal living experiences, we're excited about these new initiatives that will further support our high standards of greater well-being."
To learn more about what's new and happening at Reed's Crossing, visit the community's blog, and follow them on Instagram and Facebook.