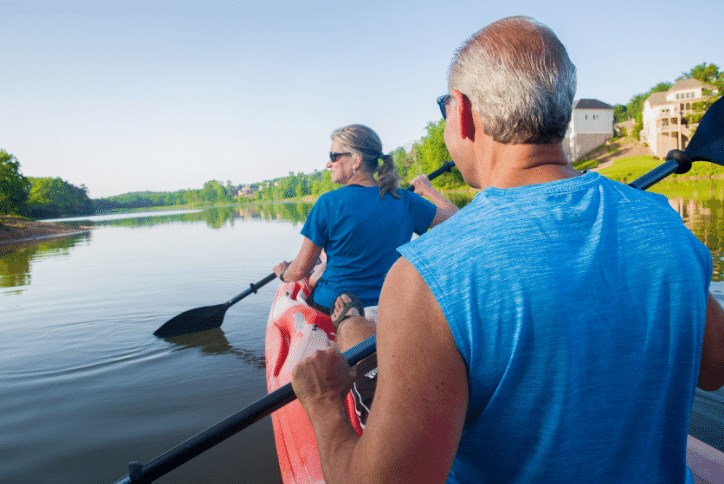 Active Lifestyle Communities: Vibrant Living, Viable Investment
"Active Lifestyle community" is an apt moniker for today's 55+ crowd. Not resting on their laurels, this demographic is staying active and doing things they enjoy well past retirement. From amenities and social events to low-maintenance housing and a safe environment, 55+ communities offer a lifestyle that's very appealing to those at or near retirement age.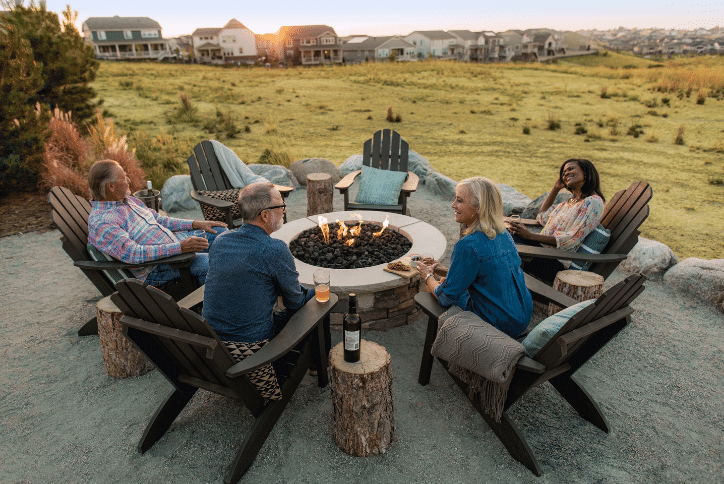 A recent report by Grand View Research showed that this market is expected to grow significantly over the next decade due to factors such as growing income for the senior population, increased life expectancy, and a maintenance-free lifestyle. Hilltop at Inspiration is a 55+ community in the beautiful Colorado mountains that exemplifies this growth. Brimming with vibrance, this community features resort-style amenities like pools, trails, and clubhouses and an array of unique activities, like cooking classes, where residents can truly make the most of their days. The gorgeous views of Pike Peak don't hurt, either! 
Buyers looking for an active lifestyle community value easy access and close proximity to open spaces, sports activities, clubs, and wellness events that allow for safe mingling and movement. Along with maintaining a healthy lifestyle, prospects also want to be nearby healthcare facilities.  Newland's Sterling on the Lake in Flowery Branch, Georgia is a great example of this with a full-time activities director, a thriving calendar of weekly activities and events and proximity to major hospitals and other healthcare providers. 
Today's 55+ crowd is blazing a new trail for aging in ways the generation before did not. In fact, a 30-year study in Finland confirms it. The study assessed participants at 75 and 80 years of age across three separate groups born from 1910-1943 and found that the last group exhibited "younger" traits and abilities, like faster walking speeds, better grip strength, and higher levels of verbal fluency, reasoning, and working memory. This is great news for 55+ communities that are zooming in on this demographic's desire to stay active, live well, and avoid the hassle of traditional homeownership.