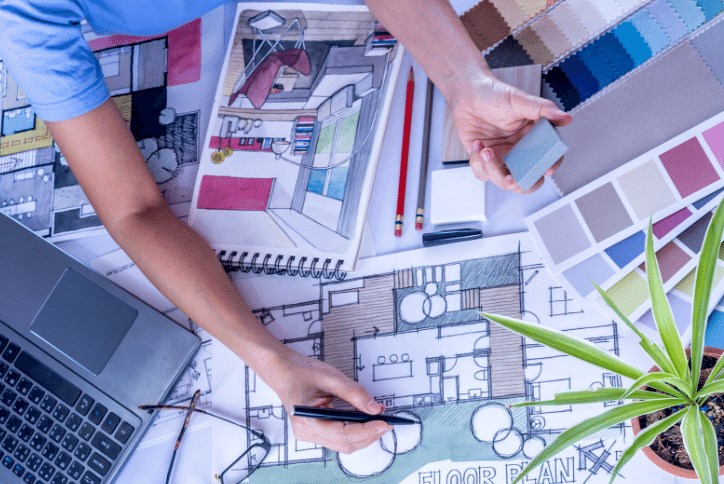 Home Decor and Design Trends for 2020
Just in time to add to your holiday wish list, Elle Decor and House Beautiful share what they are seeing in the new year by bringing back some history. Both see a revival of the Greek and Roman details bringing a nice mix of old with new styles--perfect for a decade transition. Elle Decor further outlines the trends that should stay in 2019 in which cool tones, accent walls, and open shelving in the kitchen need to be in your decorating rearview mirror.
Read more decorating and design tips in Elle Decor and House Beautiful.