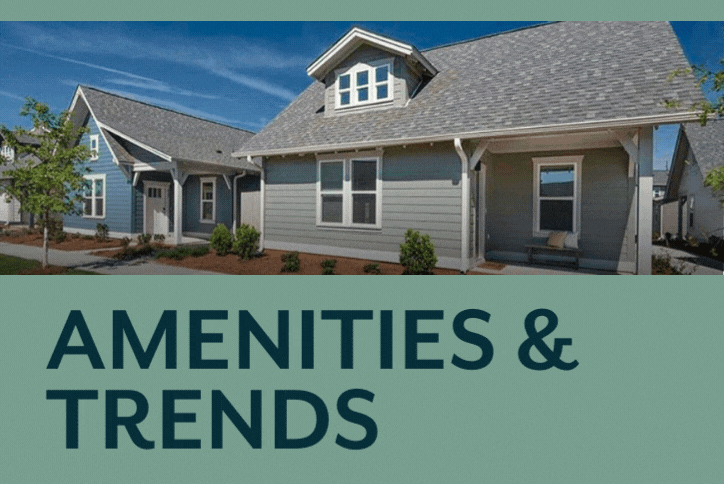 Latest Trends in Master-Planned Communities
Whether you already live in a master-planned community (MPC) or you're considering moving into one, you can count on this: There's always something new. From the homes to the amenities to the lifestyle, MPCs are designed to fully inspire. Here are some of the latest trends and amenities to keep an eye on from our communities. 
Build-To-Rent

The build-to-rent (BTR) home model is one of the fastest-growing sectors in the U.S. housing market. For renters, especially in today's wildly competitive market, BTR is a win both for their wallets and their wishlist: Residents get a taste of what it's like to own a new home without all the responsibility. Additionally, build-to-rent provides more space and privacy than a traditional apartment. When renters choose to live in an MPC, they're able to enjoy the lifestyle and activities, and if they decide to become homeowners, they'll already have a place where they feel right at home. 
Nexton, one of the nation's top MPCs in Summerville, South Carolina, recently added a BTR single-family neighborhood with 282 cottage homes developed by Capstone Communities.
Riverlights in Wilmington, North Carolina, offers one-, two-, and three-bedroom BTR cottages as well as luxury flats.
Purposeful placemaking in town centers
Placemaking is the concept of designing spaces that are uniquely attuned to the needs and wants of the people who live, work and play in a community. It's a key component to creating thriving, vibrant and fully-inspired MPCs.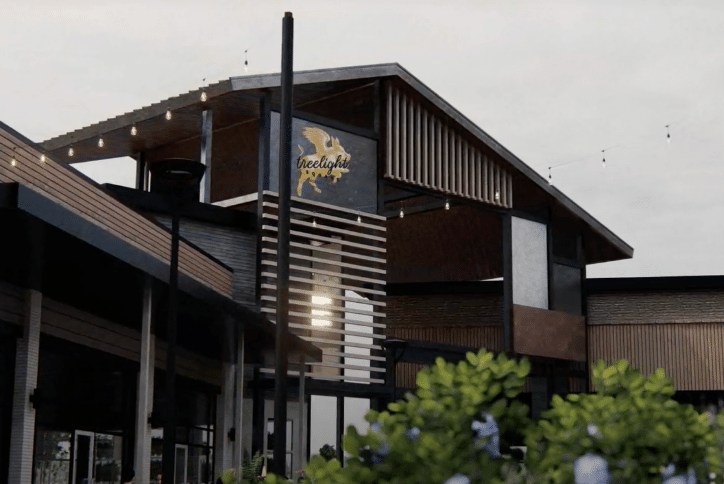 This year, Wendell Falls in Wendell, North Carolina, is taking placemaking to the next level with two new town squares: Treelight Square and The Collective. Already underway, Treelight Square is a welcoming retail and dining destination featuring small local businesses. The Collective just broke ground and will focus on retail, office and multifamily homes. 
Amenities for all
MPCs are known for plentiful, unique amenities. Newland communities take this notion to task, delivering on a vision of community that goes beyond expectation by adding new amenities and features to make life better for residents. For example, Wendell Falls is opening a new community garden, Honeybell Gardens, this spring.

Tehaleh in Bonney Lake, Washington, offers 30+ miles of parks and trails; this year, the community is introducing its 14th park, Hawks Landing, which will feature an extraordinary custom-made play structure. 
From new homes and commerce centers to amenities that exceed expectations, Newland communities are giving residents more to love about the places they choose to call home.