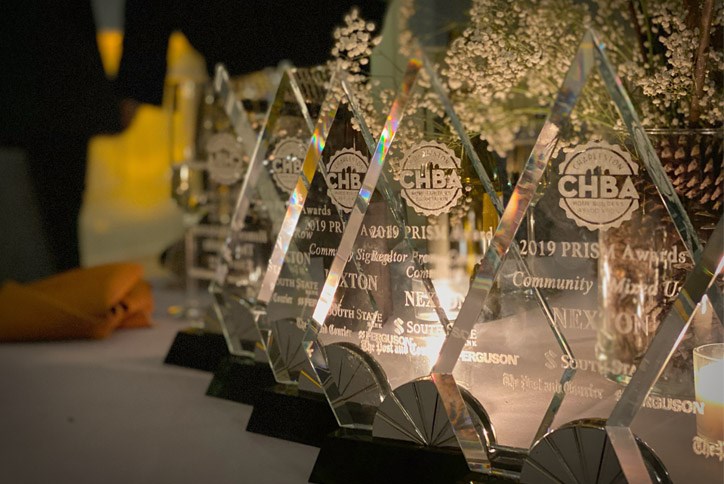 Nexton Earns Top Honors at the 31st Annual Charleston Home Builders Association Prism Gala
Nexton, a community gem located near Summerville in South Carolina, received five awards at the Annual Charleston Home Builders Association Prism Awards. The grand prize was the Best Mixed-Use Community closely following the many openings of new restaurants and retail in Nexton Square, making Nexton a place to live, work, shop, and play. Other awards included Best 55+ Community, Best Community Signage, Best Realtor Promo Campaign, and Best Model Row Homes. Nexton was evaluated on an extensive list of criteria including community entrance, community amenities, curb appeal, marketing plan, and overall community design.
"As Charleston continues to receive accolades like its recent recognition by Condé Nast Traveler as the No. 1 city in America, we are thrilled to have been acknowledged as a No. 1 community in the Charleston area," said Nexton Marketing Director, Cassie Cataline. "Nexton strives to be on the forefront of modern community design and to foster large-scale commercial and residential growth in a business-friendly environment. Our marketing, merchandising and events are designed to promote a place that business owners and residents are proud to call home."