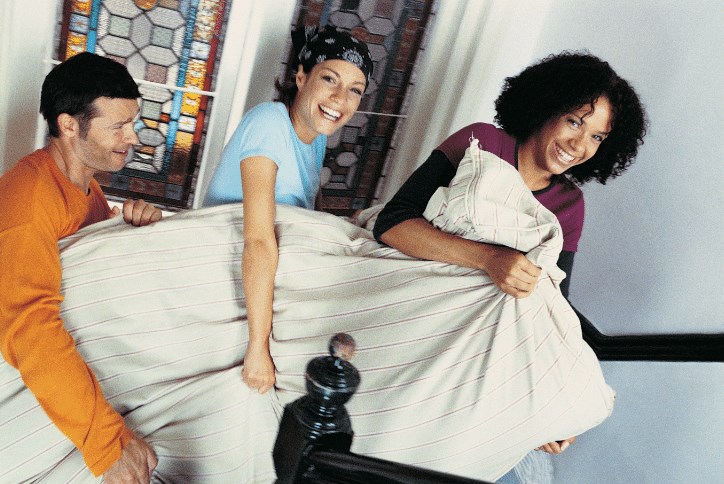 Millennials Co-Buy Homes to Overcome Affordability Challenges
Just as millennial's adoption of an "on-demand" or "sharing" economy has changed how we travel and work, the new home co-buying trend is shaping how they live. Often left behind in the quest to buy a new home, millennials were saddled with debt and wanted the flexibility to move around with less restriction. But as mortgage rates hover below 4% and salaries uptick, millennials are seeing the value in purchasing rather than renting. Co-buyers can be aging parents, adult children, and even singles who come together to work out a multiple-buyer arrangement.
Realtor.com shares what you need to know about co-buying a home.