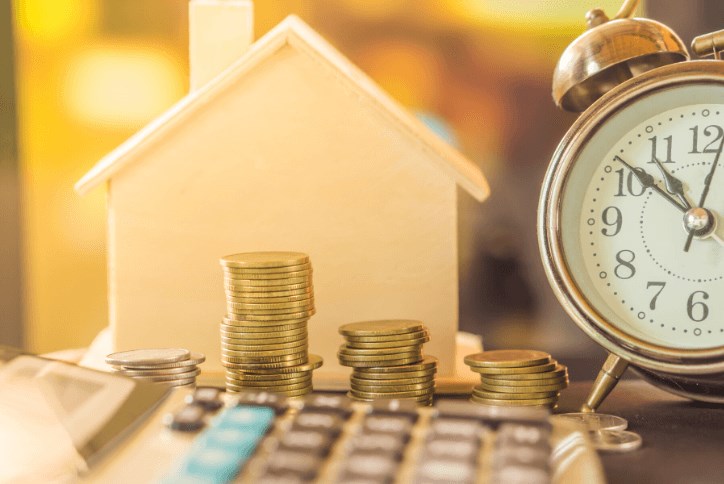 Mortgage Rates Drop But For How Long?
Purchasing a new home involves much coordination including keeping an eye on mortgage interest rates. MarketWatch reports that mortgage rates have fallen with a 30-year fixed-rate mortgage averaging 3.13%. This is a new all-time low for the fourth time this year, and it is getting the interest of home shoppers.
Experts are warning that these low-interest rates may not last forever as uncertainties related to the pandemic may cause an uptick.