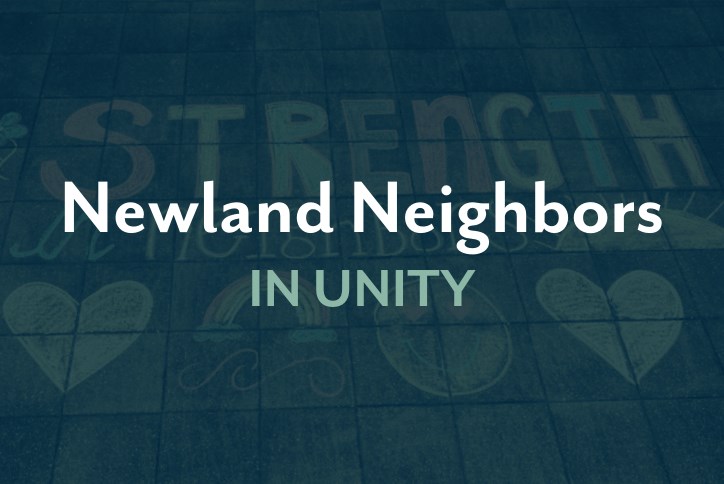 Newland Neighbors In Unity
We stay true to what we do best, bringing to life communities where families connect, stay healthy, and live in ways that matter most to them. Guided by our purpose statement, "creating exceptional places and experiences where people connect, are inspired, and thrive," our neighborhoods are special places that build a sense of community even while staying apart.
From birthday drive-bys to military welcome homes, our communities are connecting to be stronger together. There is nothing more empowering than someone having your back. At Newland, there is strength in neighbors.