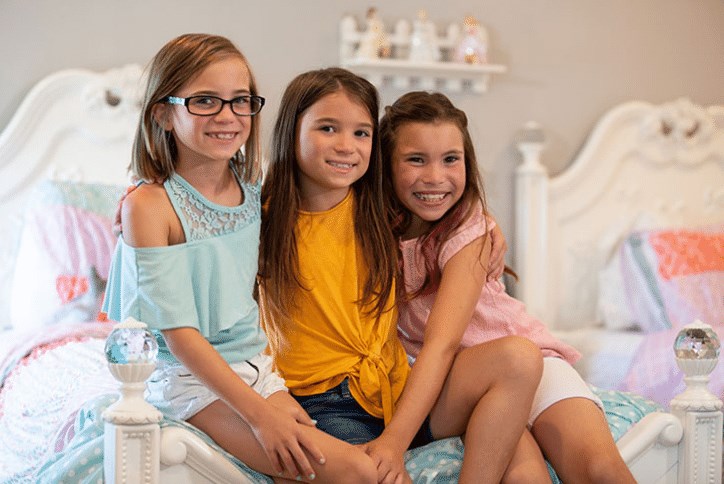 Three Times A Charm For Waterset Fundraising For Foster Kids
Tampa-area charity, Christmas for Fosters, can thank the Smith triplets for channeling their 10th birthday celebration for good. They raised $10,000 to help the organization meet the transitional needs and help make foster children and their foster families make the holidays a little more joyous.
Waterset supports the community with Food Drives, Military Welcome Homes, and Turkey Trots to benefit local schools, just to name a few.