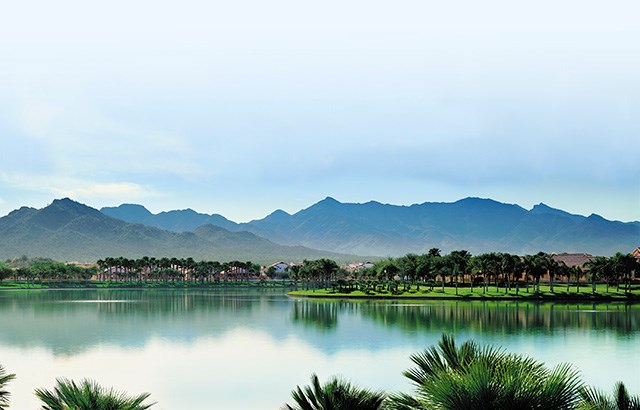 Land Prices Jump as Homebuilders Move In

PHOENIX, AZ - The Wall Street Journal is reporting that across the nation, homebuilders are battling to acquire land lots in preparation for ramping up home construction.
Within the article, Newland's CEO Bob McLeod is quoted saying that things are picking up at Estrella, a 12,000-acre master-planned project in Goodyear, Ariz. This year, Estrella has four signed land contracts and two more deals in the works.
"There's been a strong renewed interest in every area we're in, whether it's Tampa, Atlanta or Raleigh-Durham-Chapel Hill or Phoenix," says Mr. McLeod.
To read the entire Wall Street Journal article, go here.