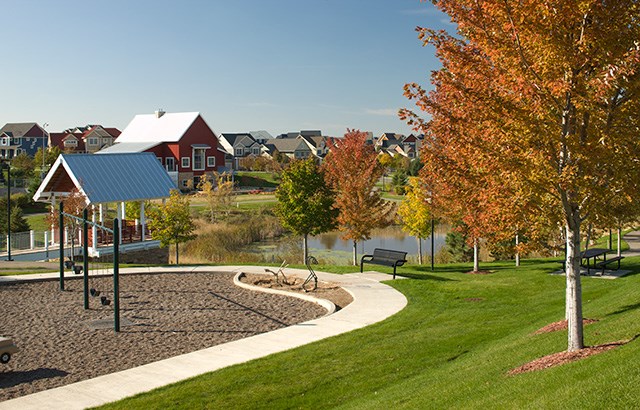 Tax Deal Lifts Home Sales but Price Pressures Loom

New York, NY – The Wall Street Journal is reporting that tax credits spurred a large jump in home sales last month, as first-time buyers took advantage
of low prices and low interest rates.
Within this article, Newland's CEO Bob McLeod is quoted saying that Newland Communities sold 761 homes in its communities in this year's first quarter, up 28% from a year earlier.
Mr. McLeod said that Austin, Houston and San Diego were among the stronger markets for the company. He thinks recovering consumer confidence is helping sales. "It's all about job growth," he said.
To read the entire Wall Street Journal article, go here.