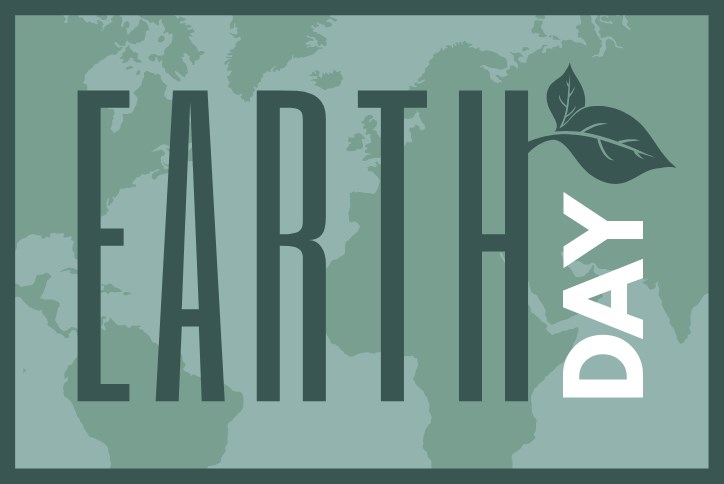 Newland Communities Celebrate Earth Day 2019
Earth Day is an important day for people to take the time to consider all of the effects they may have on the environment and how to take steps to remedy their impact.  Newland focuses on being healthy, staying connected, and remaining resilient—it's what inspires us to create sustainable communities like no other. Caring is part of who we are. It's in our DNA, and under our OneNewland umbrella, we contribute to the well-being of our communities so we all can live happier and healthier lives that are more in tune with nature.
Below is a spotlight on some Newland communities and how they are celebrating Earth Day 2019!
Nexton - Summerville, South Carolina
To celebrate Earth Day, Nexton is encouraging everyone to explore the green spaces at Nexton with a little friendly competition! This event is open to residents as well as the outside community and invites everyone to get outside and explore the unique spaces in and around Brighton Park Village and the surrounding Nexton parks.
Reed's Crossing- Hillsboro, Oregon
The Reed's Crossing community is holding a VIP Sneak Peek Event honoring Earth Day and celebrating their new community at Reed's Crossing. Their VIP Sneak Peak Event will offer booths, music, food, scavenger hunts in our Discovery Zone nature area which is part of a 23-acre Greenway running through Reed's Crossing. The community will also be showcasing its sustainability partners and eco-friendly building standards. 
Canyon Falls- Northlake, Texas
Canyon Falls is celebrating springtime and our beautiful natural surroundings with our Spring It On! series of events, from April 22 through May 4. Residents and guests are invited to several free activities. The fun kicks off on Earth Day, April 22, with free water bottles, trail mix and koozies at the Canyon Falls Club. These giveaways will be offered all week long, through April 26, in celebration of National Environmental Education Week. Then enjoy Arbor Day on April 26, Community Yard Sale on April 27, Camp Fire Geo Catch on April 27, Wildflower Week on April 28-May 4, Lady Bug Release on May 4 and much more!
Anthem Colorado- Broomfield, Colorado
The Anthem Colorado community held their Earth Day Cardboard Challenge with over 100 residents participating! This challenge created awareness for reuse and invited children to design and build things using cardboard, recycled materials, and pure imagination. The Challenge encourages kids to work with their hands, use their imaginations, collaborate, and to perhaps look at trash differently.