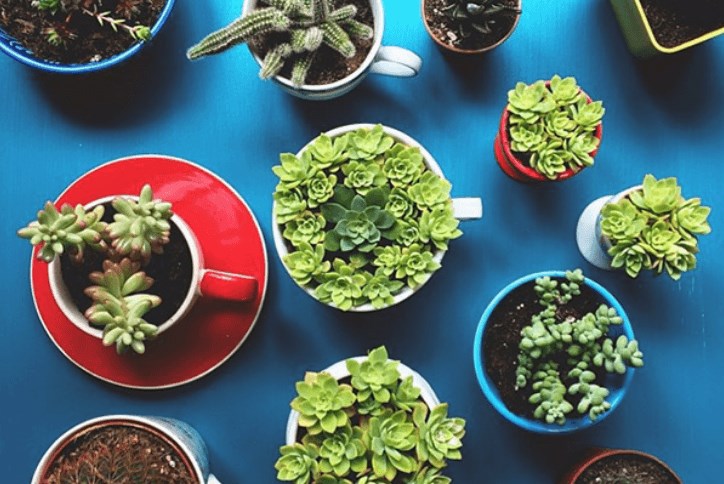 Reed's Crossing Offers Portland a Sneak Peak
Newland's latest mixed-use development is hosting a VIP Sneak Peak event on April 27 for home shopping insiders to learn all about the sustainable development and the makings of a great community. Located in South Hillsboro, where exceptional beauty, dynamic business industry and some of the best produce and wine are mainstays, the community will also have a 23-acre greenway including the STEAM education-centered Discovery Zone.
There's something different going on in Hillsboro, where promoting diversity and creating choice is key to building a community.