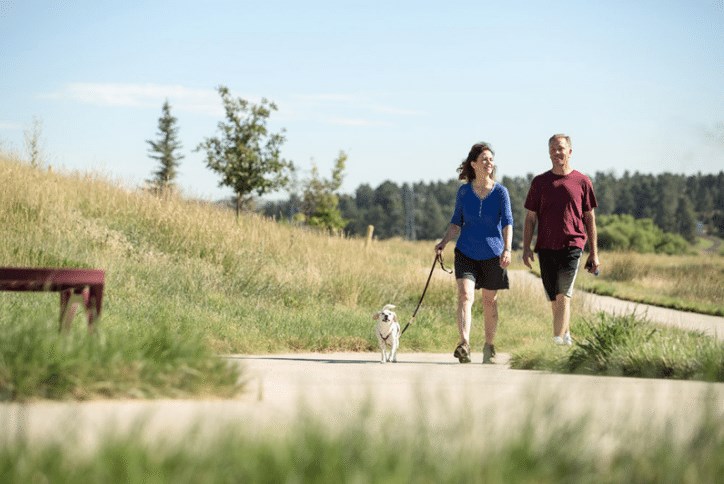 Quiet Suburb Near A City Ranks Best as a Preferred Neighborhood
A startling 70% state they do not live in their ideal neighborhood according to a recent study conducted by Improvenet. Most prefer to live in a quiet suburb near a city with a 14-minute commute to work. In addition to a shorter commute, respondents also longed for close proximity to grocery stores, parks and open spaces, a strong public school system, and restaurants. 
See how your preferences for the ideal neighborhood stack up in the study and then visit the Newland neighborhoods that include many of these ideals already built-in.