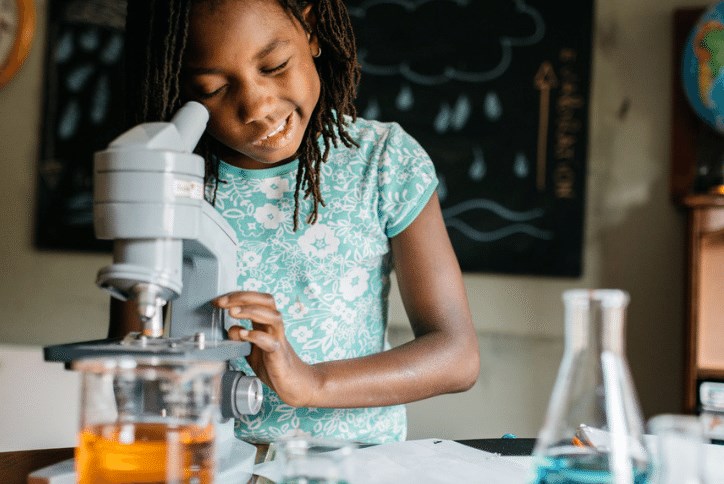 Schools Matter When Making a Move
It may be no surprise that parents rank the quality of schools at the top of their home shopping must-have list. A recent Realtor.com survey of prospective buyers found that nearly three-quarters cited that school boundaries were a key factor in their search, and more importantly, just as many were willing to give up things like a garage, a large backyard, and updated kitchen for a good school.
This Opendoor article helps you identify what to look for in meeting your child's educational needs as well as your own. Researching SAT scores and looking for third-party grades is good, but there's much more to learn about neighborhood schools before you make the decision to buy.