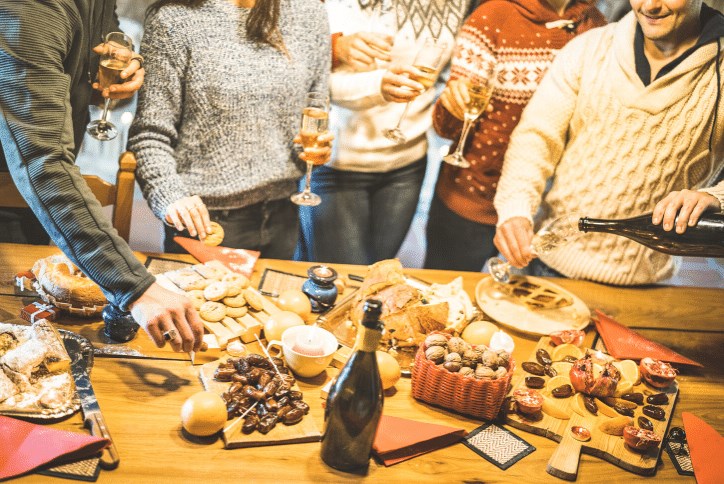 Formal Dining Rooms No Longer Suit the Family Feasts?
Have formal dining rooms become a thing of the past? In research conducted by Zillow, the open concept, where kitchen, dining, and living room are all combined into a single great room is being embraced by home shoppers. The Zillow listings mentioning an open concept have more than doubled since 2015 leading to the idea for better entertaining flow, especially during the holidays.
"Open concept living areas really appeal to younger, millennial buyers who aspire to a different lifestyle than their parents' generation," says Zillow Lifestyle Expert Amanda Pendleton. "Millennials make up the largest group of home buyers and they want to live and entertain in a more casual way. As they become parents, open concept living areas allow them to keep an eye on their young children while they're preparing meals."