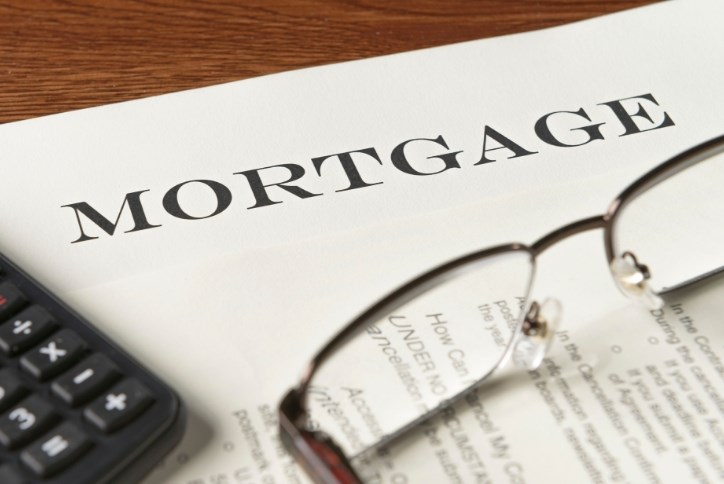 Affordable Homeownership with Lower Mortgage Rates in 2019
Recent drops in mortgage rates should spur the housing market in the 2019. The average rate hit 5% in November 2018, but dropped to 4.51% by early January. With spring selling season about to kick off, lower rates will restore buying power to potential home buyers and counteract continued home price increases and economic uncertainty. Lower mortgage rates put money in the pockets of prospective buyers.
Read the full article from Meyers Research here.