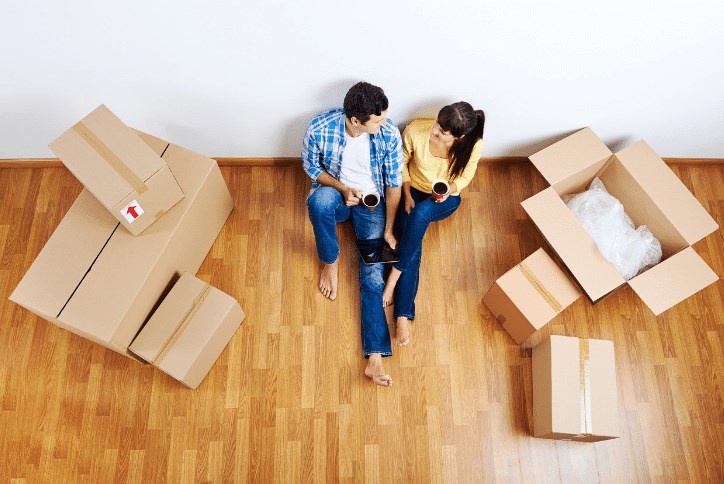 Tehaleh Shares 5 Overlooked Benefits to Moving
Some of the top reasons home shoppers list for moving include needing more space, better schools and shorter commute times. And these are all very important reasons to look for a new home, but sometimes there are a number of other benefits that may make the move even better.
Tehaleh, situated 20 miles from Tacoma and 40 miles from Seattle, is already the best Puget Sound has to offer, but shares five more reasons you may not have thought of to pack your bags and move. We'll give you a bonus reason to move to Tehaleh--you'll have Mt. Rainier as a neighbor.