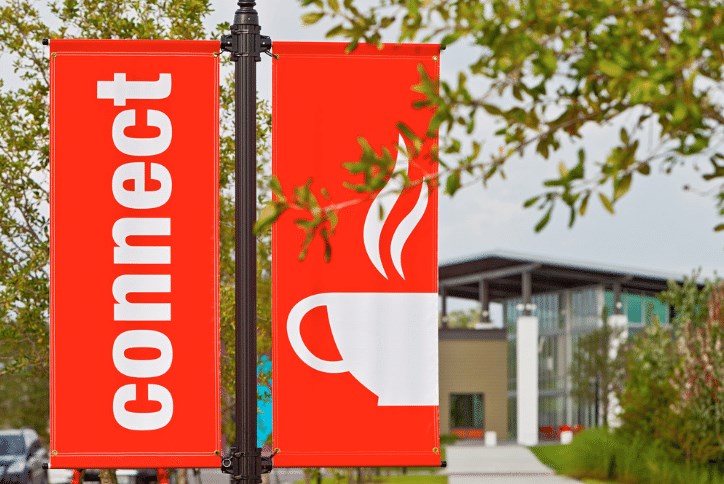 Waterset: 5 Tips When Relocating to a New Community
Relocating can be daunting at times and cause some uncertainty. You may have found the perfect place, but did you scope out the neighborhood? Being in close proximity to the things that matter most to you and your family is vital to making a smooth transition to your new home.
Being located in the Tampa Bay-area, Waterset has its fair share of military, snowbirds, and retirees moving to their community. Check out these tips before settling in on a community all of your own.