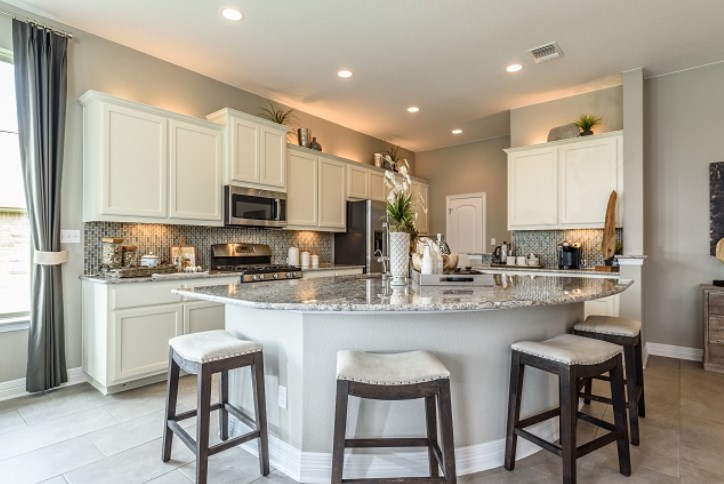 Millennials Make Headway on Saving to Buy a Home
Millennial home buyers are catching a break from a stronger economy allowing them to start saving for a home purchase just from their job earnings. Wage growth is also contributing to their ability to save money for a down payment, something they have previously been unable to do due to stagnant wages.
Read more from Builder Online's article Redfin: More Millennials Saving Their Way to a Home.