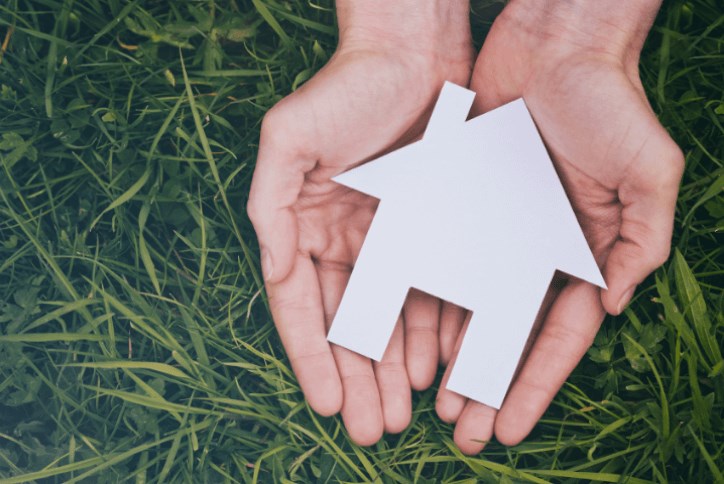 Rising Wages and Lower Mortgage Rates Lift Spring Home Sales
Consumers remain upbeat about housing and their finances, reinforcing a positive outlook for continued improvement in housing this year. According to the most recent Fannie Mae national consumer sentiment survey, sentiment among potential home buyers remains strong and while somewhat lower than in early 2018, it is above levels in 2017. Rising wages and lower mortgage rates in Spring 2019 are spurring improved home sales.
Read the full article here.