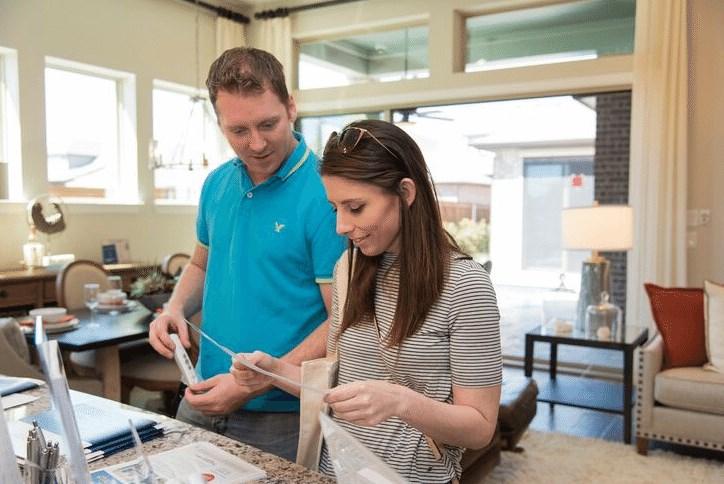 Are Millennials Poised for Homeownership?
Millennials, our largest generation, have changed many things including the timing of marriage and children to later. At age 30, there is a six percent difference in homeownership between this generation and Generation X. 
"We expect the homeownership rate to further close the gap with potential in the years ahead as millennials continue to make important decisions, such as attaining an education and, later in life, getting married and having children," Mark Fleming, chief economist of First American Financial Corporation, points out. 
Even though REALTOR® Magazine sees an uptick in renting in part due to Millennials delaying the purchase of homes and also from the lack of available new home construction,  millennials are poised to follow their parents into homeownership.