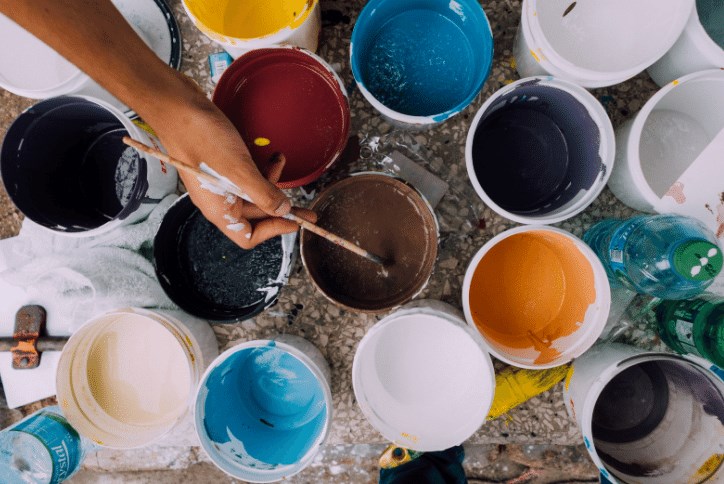 The Tale of Two Home Decor Color Strategies
If you review the two 2020 color strategies offered by Glidden Paint and Dunn-Edwards, you may come to the conclusion that whatever you like goes. GLIDDEN® announced that it will not be announcing a 2020 color of the year. Relying on the blue-gray Whirlwind that has been previously successful, they want to give DIYers a break from trend-chasing.
Dunn-Edwards, on the opposite side of the color palette, expect to see an explosion of deep, bright colors that signify our move into a new decade. They bring their new color selections alive with five trend stories sure to appeal to the color-coding you are seeking.