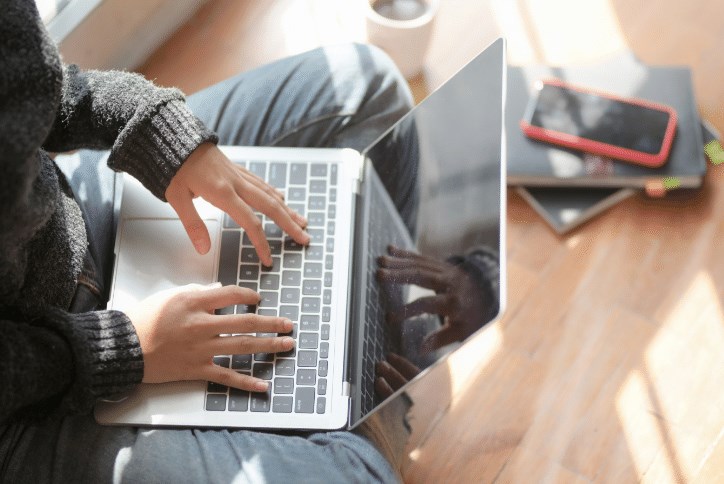 Riverlights Shares Working From Home Strategies
Whether working from home is an always, occasional, or now a must-do, there are many challenges to this new style of working. Work may be enough of a challenge, but now add-in homeschooling with children, pet playtime, and regular household duties at a distance, and going back to the office may feel unbelievably more vacation-like!
Riverlights, our Cape Fear community in NC, shares some pointers for veteran and newbie at-home workers alike to be more efficient and productive when your workspace moved down the hall of your home.