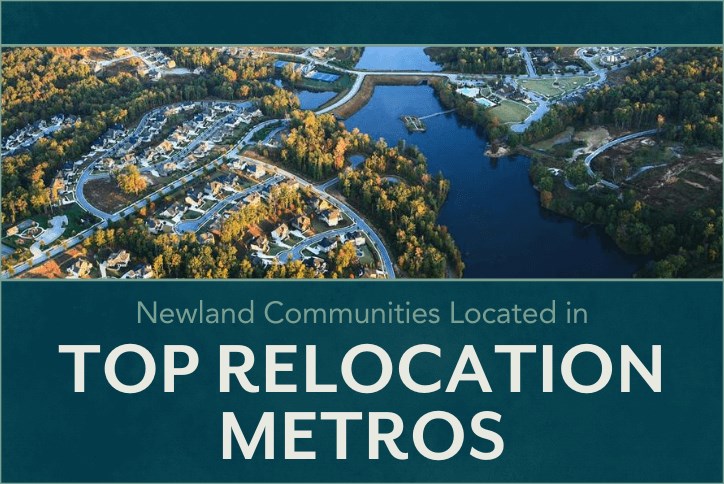 Newland Communities Located in Top Relocation Metros
Americans are assessing their new housing normal as a result of the COVID-19 pandemic with more taking advantage of historically low-interest rates and new destinations. Realtor® Magazine shared insights from a recent Redfin research study that shows just over one-quarter of Americans have set their sights on moving to a new city. Of the top 10 metros, Newland has nine communities in the top five; #1 Phoenix, AZ, #4 Austin, TX, #5 Atlanta, GA, #6 Dallas, TX, and #7 Tampa, FL.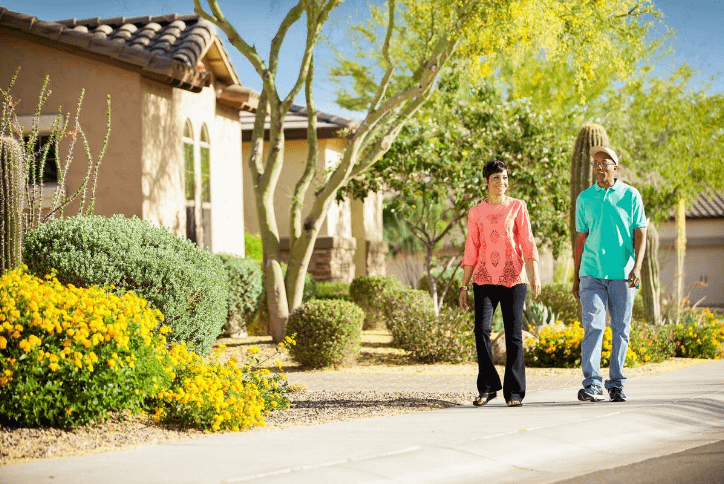 Estrella -  Located in Goodyear, Arizona, Estrella offers vibrant neighborhoods with beautiful parks, action-packed trails, and boasts scenic views of the Sierra Estrella Mountains.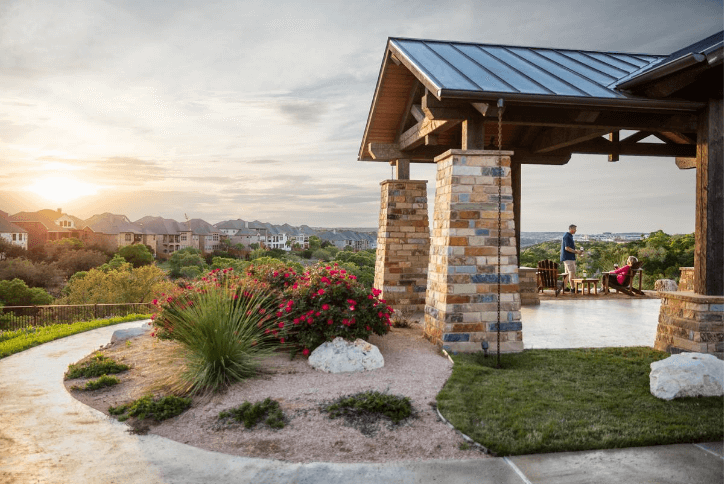 Rancho Sienna - Rancho Sienna blends the aesthetic gifts of nature with the undeniable need for convenience at just about 25 miles northwest of the Austin Central Business District.
Sweetwater -   Sweetwater has Texas Hill Country beauty with an Austin address and the culture and conveniences of Austin, Bee Cave, and Lakeway just about 6 miles away.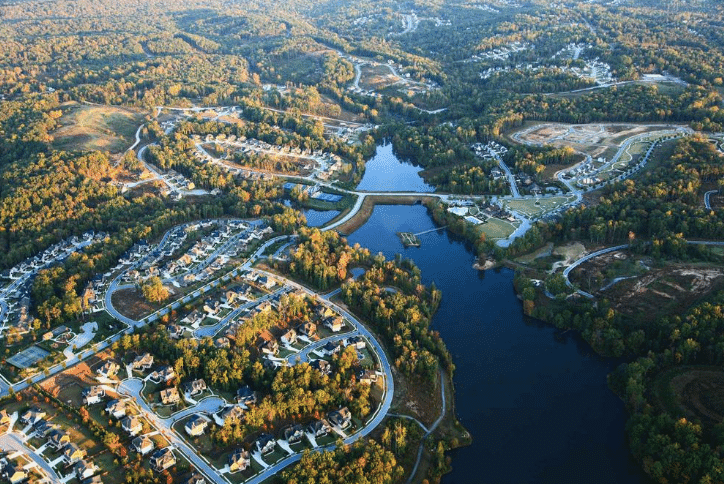 Sterling on the Lake - Sterling on the Lake brings to life lake resort living north of Atlanta, blending together traditional and modern in every detail.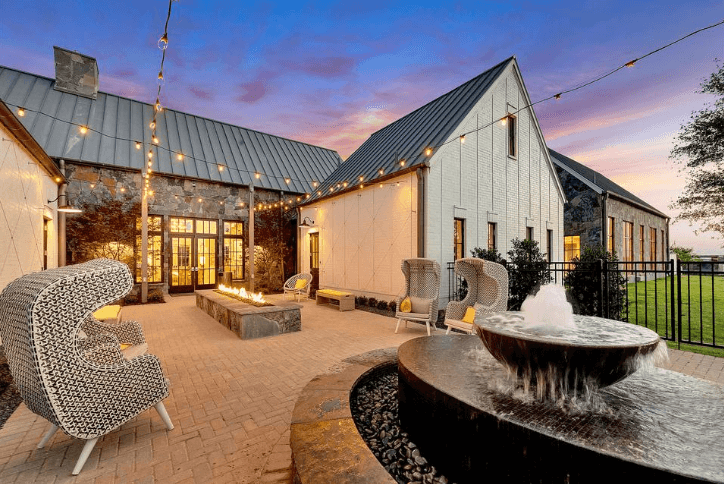 Canyon Falls - The community's commitment to the great outdoors is a hallmark of Canyon Falls in the preservation of natural resources, native grasses, wildflowers, and wildlife.
Hollyhock - Frisco's hidden gem, Hollyhock, marries a tight-knit community vibe with amenities and convenience balancing privacy and downtime in your new home.
The Grove Frisco – Not just another neighborhood, The Grove Frisco is a modern village with all of the joys of a small town nestled in the center of the vibrant city of Frisco, Texas.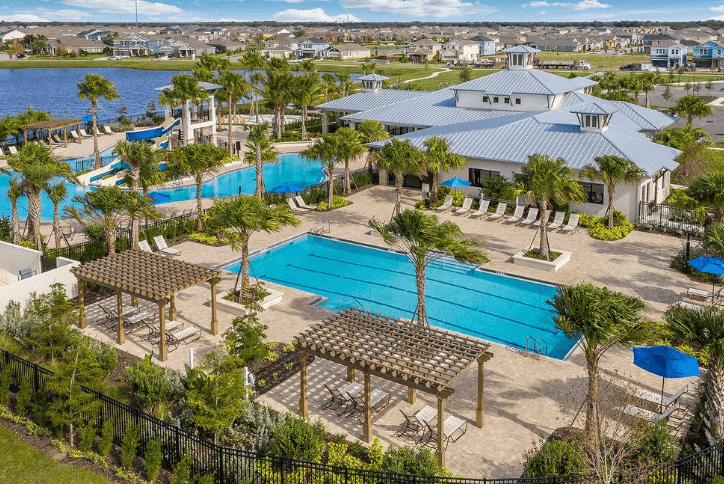 Bexley - Bexley is a place where you can enjoy an adventurous lifestyle with a side of relaxation when needed in Land 'O Lakes, FL outside of Tampa.
Waterset - Make meaningful connections with nature and neighbors alike daily with a lush backdrop of trails, lakes, and ponds in Apollo Beach. 
Find your perfect place to live, work, and play. Check out all of our locations and the right move for you to a new home and welcoming community.