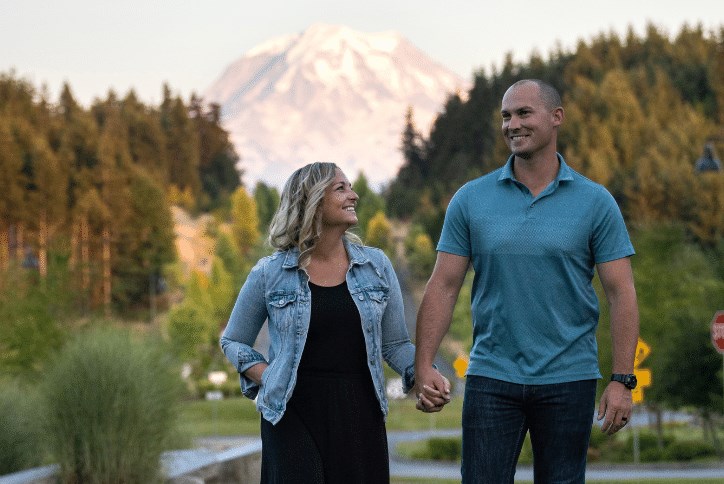 Tehaleh Homebuyers Make Health and Wellness a Priority
A penchant for the outdoors has been a mainstay for those that want to live in the Pacific Northwest, but now with the pandemic, a focus on health and hygiene is also at the top of the list for homebuyers. A recent America at Home study found that consumer concern for health makes the desire for touch-free appliances and germ-resistant counters and flooring at the top of the list for homeshoppers. In addition to healthy indoors, homebuyers want to get healthy outdoors with 50% wanting access to trails, parks, open spaces, and green fields. 
Read more about, Tehaleh, Washington's #1 best-selling new home community.