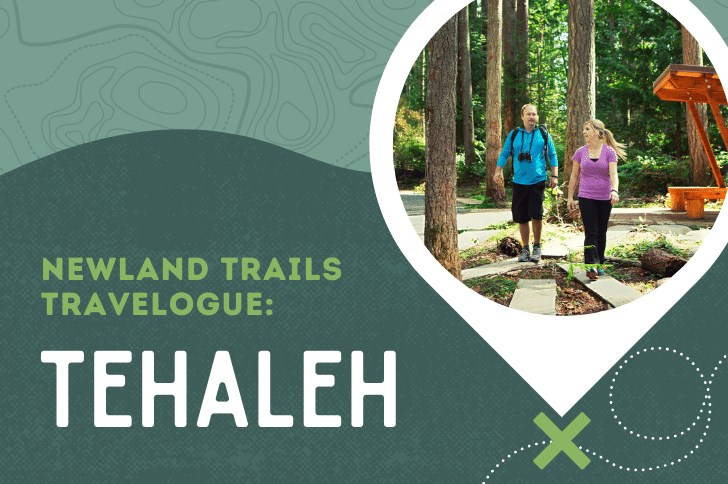 Trail Travelogue: The Majestic Hiking Partner of Tehaleh
Tehaleh is one of Newland's most majestic communities, located in the Seattle, Washington-area with Mount Rainier as a constant companion as you hike through the trails, explore the wetlands, and run through the alpine meadows. No matter how you like to get moving, Tehaleh has a well-being master plan with over 1,800 acres of open space, parks, including 20 miles of trails.
Hiking In Tehaleh
Designed for every skill set and activity, Tehaleh has a number of trails, parks, and open spaces that work for everyone. To make things even more interesting, residents of Tehaleh have added geocaching as a fun twist to your hiking adventure. 
Family-Friendly Trails Beyond Tehaleh
After being in lockdown for several weeks, you may want to venture out with your family and visit other trails. Be sure to follow social distancing and other key ways to stay safe on the trails by reviewing our infographic before hitting the trails outside your community.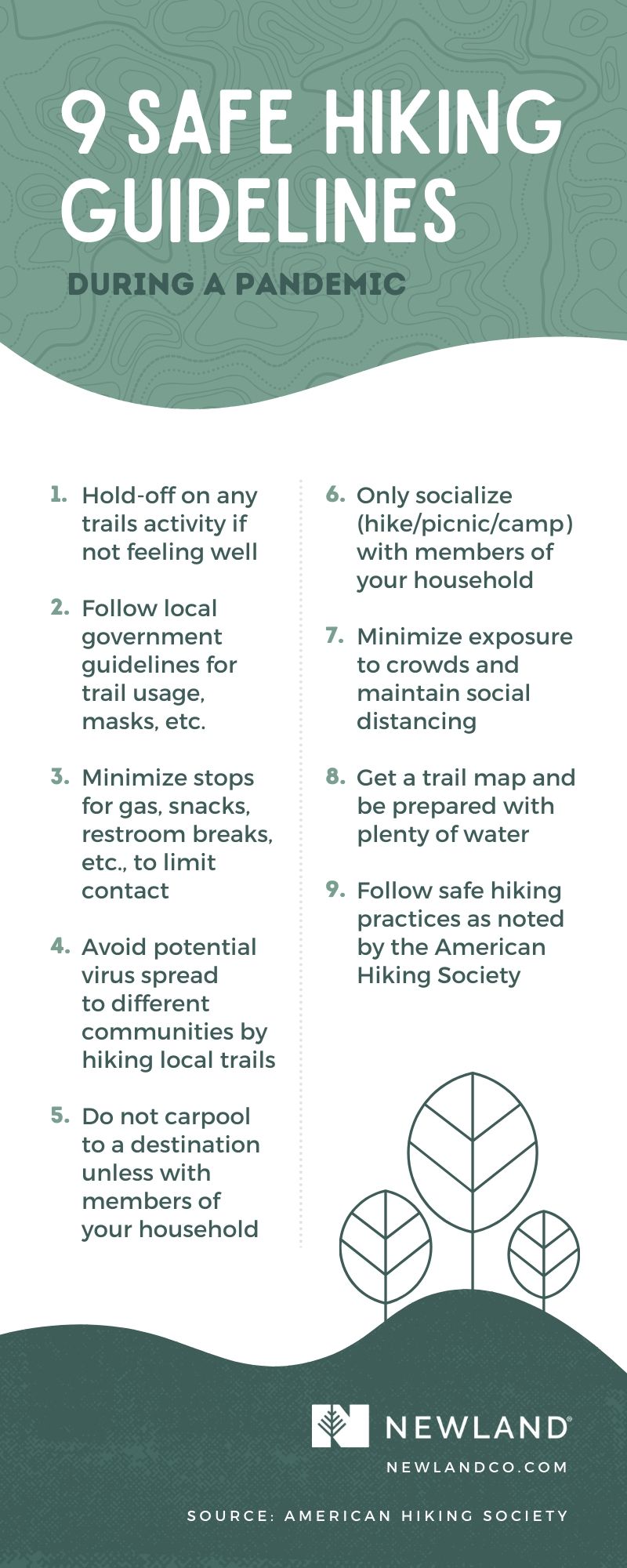 Tree-watching in Tehaleh
Move over birds, as tree-spotting in Tehaleh is a towering pastime. Many of the trails are shaded by Douglas Firs, which is also the most prevalent tree in Tehaleh. Careful planning and forestry management will keep the Douglas Fir and several other species along trails, in forests, and in greenbelts.
Download the Tehaleh Trail Guide and get started on your endless guide to adventure.