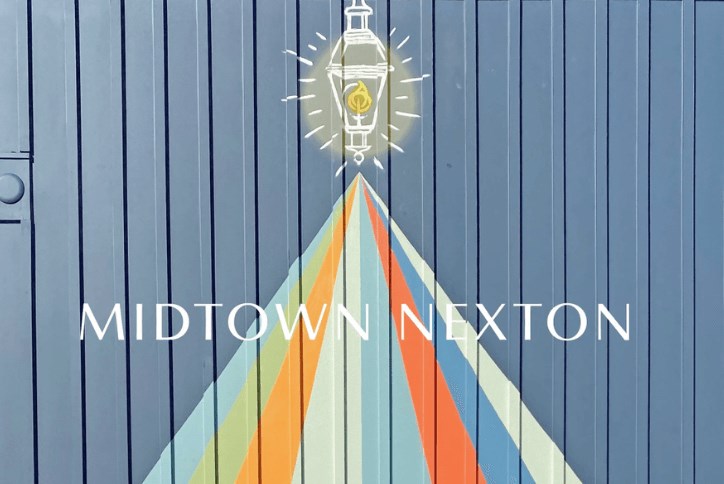 Opening Midtown Marks the Next Development Phase for Nexton
Nexton, the recipient of the international 2020 Gold Nugget Award for Best Community Land Plan, is expanding with its latest development phase, Midtown. The newest village will bring the energy of a town with the peace and serenity of nature. Located in the Charleston metro area, the #5 best place in the USA to buy a home according to SmartAsset, home shoppers can choose from single-family homes, townhomes, and multifamily residences. 
Midtown's master plan will consist of traditional town and village layouts, organized into five unique districts. Each will have its own character and vibe, and all will have access to restaurants, hiking and biking trails, shopping, and outdoor concerts. 
Midtown will consist of more than 2,500 homes upon completion. Pre-sales have started with buyers making their move in early 2021. Midtown builders in Nexton include New Leaf Builders, Saussy Burbank, David Weekley Homes, Ashton Woods, Pulte Homes, and Homes by Dickerson. 
"Midtown is the next chapter in the evolution of Nexton," said Brent Gibadlo, vice president and general manager of Nexton. "Our region's successful economic growth and attractive quality of life have created a crucial demand for homes, schools, and everyday community needs such as dining and retail options. Nexton's mission has been to address this influx with a thoughtfully designed master plan and self-sustaining environment that improves the wellbeing of our residents, employees, and our visitors."
Visit our Info Cottage on-site (make an appointment) or check out what we're building in Midtown online.