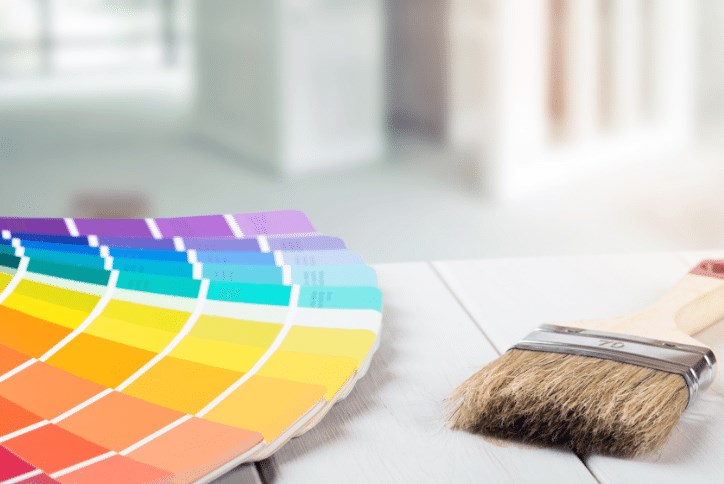 Home Decorating Color Trends Provides Calm, Comfort for 2021
Sticking generally with the natural and nurturing hues of 2020, home color trends for 2021 shift toward calmer, comforting, and nostalgic tones as people are spending more time at home facing a new, unpredictable normal. BEHR® has curated a collection of 21 colors into six different collections intended to calm and soothe while being optimistic and bringing the outdoors indoors. PPG introduces a "Be Well" palette that includes 14 earthy, nostalgic, and calming colors intended to bring in lightness and focusing on well-being.
And if you are looking for a clean, new home to test drive these new 2021 colors, visit our Newland communities page to find your perfect place.