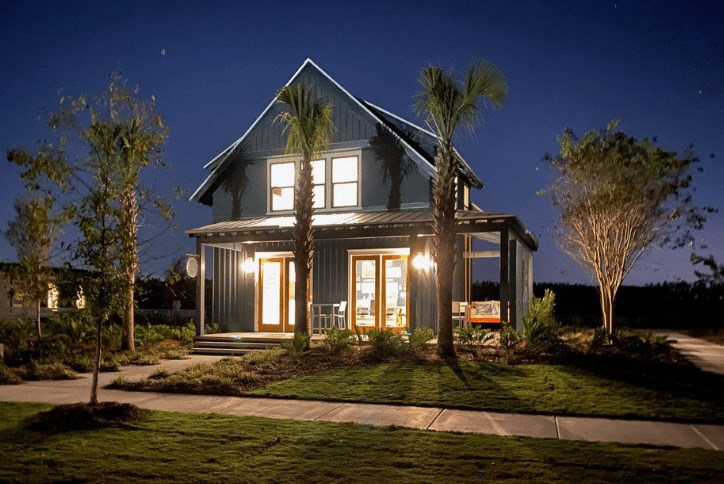 Nexton Earns NAHB Silver Award, Looking for Gold
The National Association of Home Builders (NAHB) has named Nexton, South Carolina's most innovative and walkable community, a Silver Award winner for best master-planned community, best brochure, best community welcome center, and best signage. As a Silver Award winner for best master-planned community, Nexton will be considered for the Gold Award at the NAHB Nationals virtual ceremony in February 2021. 
Presented annually by the NAHB, The Nationals recognizes excellence in product and community design, advertising, marketing, and sales achievements by individuals and communities across the country. "The Nationals are the most prestigious awards of their kind, setting the benchmark for innovations in new home design, marketing, and sales," says Angela Harris, chairperson of the Nationals. 
Located on 5,000 acres in the heart of Charleston's I-26 growth corridor, Nexton is a lifestyle-driven community that blends the best of live, work, and play. Nexton recently surpassed its 1,300th home-sale milestone and unveiled Midtown, its latest neighborhood featuring more than 2,500 single-family homes, townhomes, and multifamily residences, and a state-of-the-art amenity center, the Midtown club, opening in 2022.