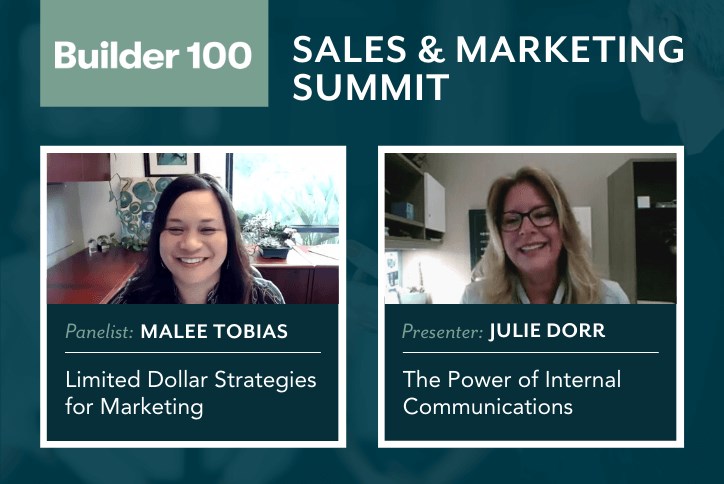 Newland Shares at the Builder 100 Sales & Marketing Summit
The first-ever virtual Builder 100 marketing and sales conference kicked-off this past week to share best practices, brand strategies, and proven marketing ideas to an audience of homebuilders and master-planned community developers. The virtual summit included keynote sessions from Proctor & Gamble, and presentations from established builders Taylor Morrison and Thrive Home Builders, and research from Zonda.
Newland's Best Marketing Practices
Senior VP and CMO Malee Tobias covered maximizing marketing budget dollars while maintaining an omnichannel presence in Limited Dollar Strategies for Marketing. Tobias shared some of Newland's most successful, cost-effective marketing channels and customer's preference to visualize the community and homes with virtual tours, videos, and photos. Customer engagement is a priority with chat, social media, relatable content, and websites allowing home shoppers an opportunity to virtually shop and build familiarity before going onsite to the community.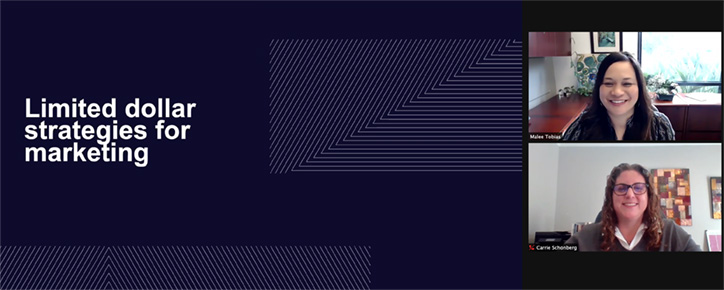 Work-from-home and social distancing has prompted companies to improve their internal communications and encourage employees to be ambassadors for the brand, a topic Julie Dorr, Director of Content and Communications, covered. Focusing on leaning into the company culture and creating messaging that team members can easily adopt, Dorr shared Newland's internal communications strategies in the corporate brand re-launch and the company's philanthropic initiative OneNewland.