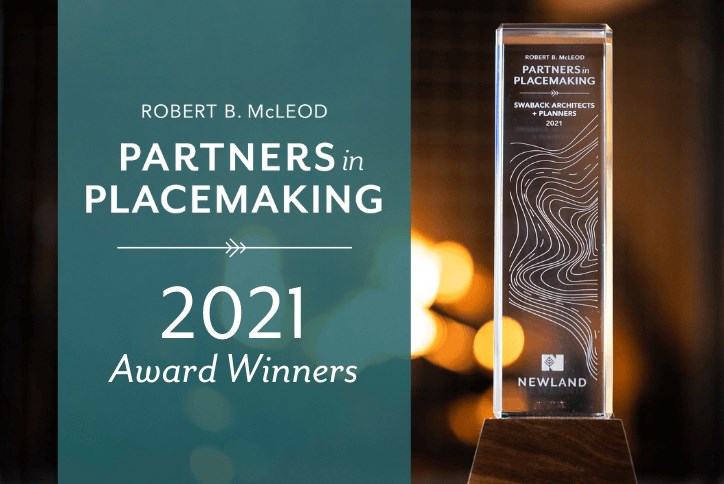 Newland Celebrates Partners' Contributions to Community Placemaking
Through the Robert B. McLeod Partners in Placemaking Awards, valued partners that help Newland create exceptional places and experiences where people connect, are inspired, and thrive, are recognized. These partners innovate, collaborate, and share their expertise through design, engineering, marketing, and provision of community service that have helped Newland build award-winning, top-selling, master-planned communities for over five decades.
Recognizing Placemaking in Newland Communities
The Robert B. McLeod Partners in Placemaking is awarded annually from nominations submitted by Newland team members throughout the country, spotlighting the partner's accomplishments and teamwork to design, problem-solve, and enrich the lives of residents. Submissions are reviewed by a panel of judges and voted on among Newland team members to select the final winners.
"Our partners are an integral part of giving the customers what they want and responding to how they want to live," explains Bob McLeod, Executive Chairman of Newland and the award's namesake. "Some of our relationships go back decades, and these partners have made significant contributions to the development of our communities nationwide. They are integral to our process of creating communities."
Newland has exceptional partners, including innovative builders creating homes for families, commercial partners, designers, planners, and architects imagining mixed-use spaces for live, work, and play, creative marketing and branding agencies, and community service partners and organizations that enrich the lives of so many.
The award also includes monetary contributions to community service and charitable organizations serving the needs of veterans, food banks, and sustainability foundations. Acknowledging the collaborative work to make Newland communities exceptional, the donations target local non-profits and community-based organizations with missions to improve the greater community and region.
Robert B. McLeod Partners in Placemaking Award Recipients
For the inaugural 2021 Robert B. McLeod Partners in Placemaking, the four winners representing builders, architects and designers, land planners, and marketing agencies, among others, are acknowledged for their contributions to building exceptional Newland communities.
The four award recipients include:
ChappellRoberts
An award-winning branding and marketing agency for Tampa-area Bexley and Waterset, Sterling on the Lake in the Atlanta market, and the Wilmington, NC-area Riverlights, ChappellRoberts is a true extension of the Newland marketing team. Challenged by the COVID-19 communications, ChappellRoberts quickly pivoted and created marketing campaigns that met the social distancing challenge, including a "Strength in Neighbors" campaign used company-wide.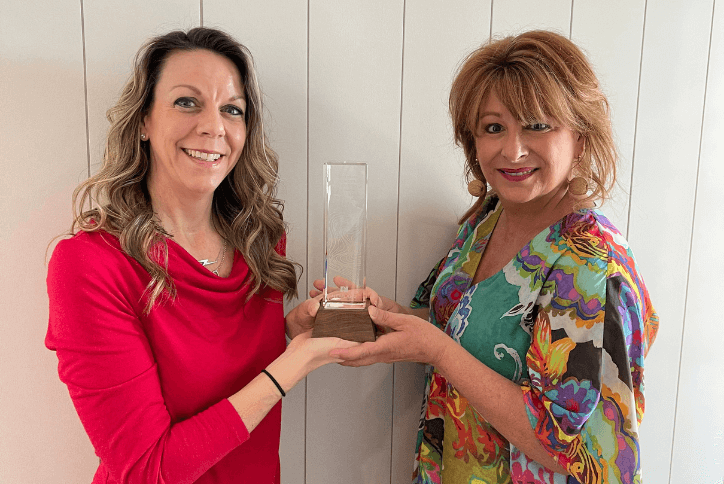 Garman Homes
A longtime Newland partner in the Raleigh, NC market working with Briar Chapel and Wendell Falls, Garman Homes supported those who give so much to our country. They championed an industry-wide initiative to build a home for a fallen soldier's deserving family in Wendell Falls with a tailored floorplan and a paratrooper-themed playroom to commemorate the children's late father.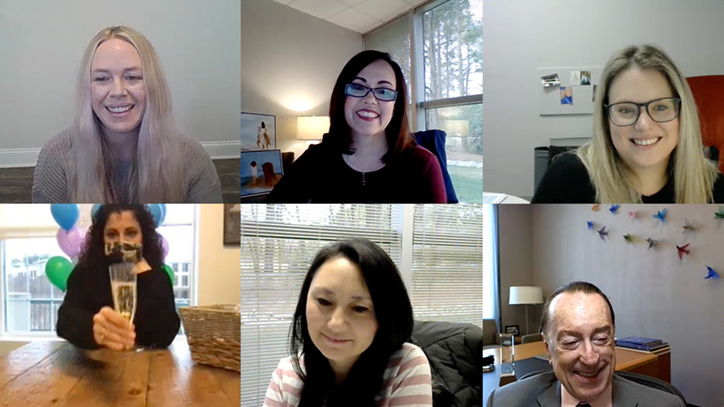 New Leaf Builders
In the Charleston-area community of Nexton, 'if you build it, they will come' for a unique, planned-as-a-homeowner-wants-to-live house. New Leaf Builders earned the award for its homebuyer-first design of innovative courtyard homes with flexibility and appeal to first-time, multi-gen, and downsizing. The homes quickly sold out as locals, and out-of-state home shoppers loved the floorplan flexibility and options for a casita.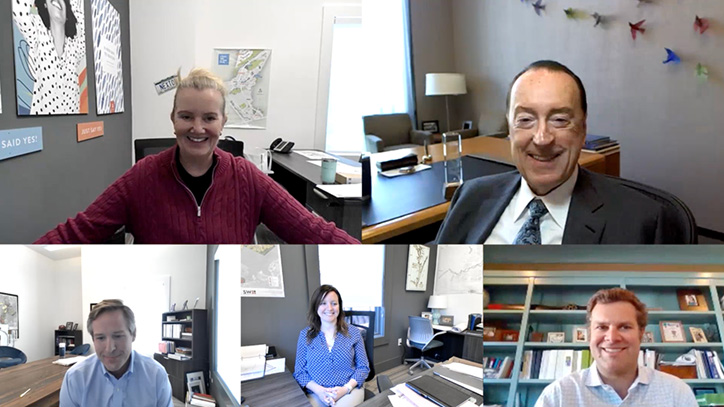 Swaback Architects & Planners
The Swaback team has been a strong partner with Newland in the commitment to create an exceptional place while enhancing and protecting the value, desirability, and attractiveness of the land. For Phoenix-area Estrella and, more recently, Lucero, Swaback Architects designed a neighborhood that added to the overall character of what makes the community so unique, building harmony with the Sonoran Desert and surrounding rolling hills.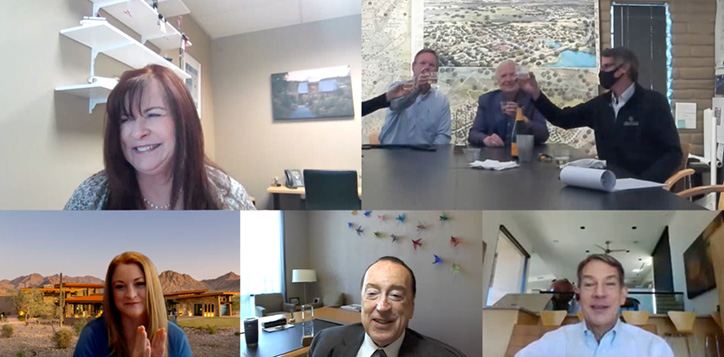 Newland is proud to have to acknowledge the great work and collaboration of these partners in placemaking.
Read more:
2021 Partners in Placemaking Finalists