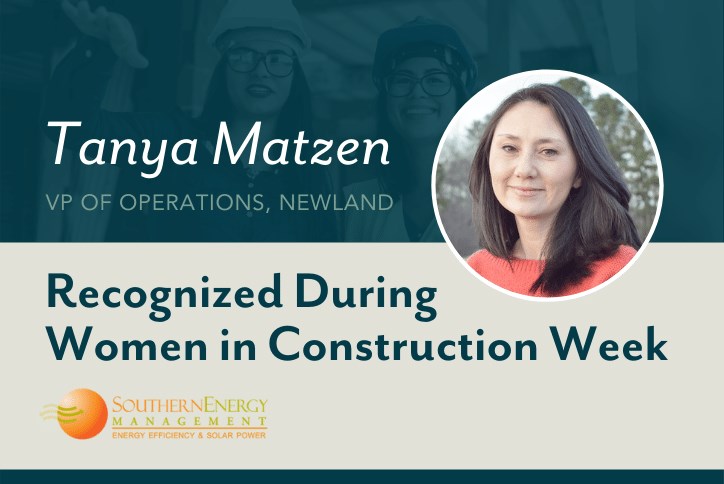 Newland VP Tanya Matzen Recognized During WIC Week
Newland VP of Operations Tanya Matzen was spotlighted in Southern Energy Management's Women in Construction: Advice on Leading the Change during the Women in Construction Week, March 7-13. The National Association of Women In Construction (NAWIC) promotes the week to celebrate the achievements of women in construction and employment opportunities.
Matzen, with over 17 years of experience in the real estate industry, is skilled in land acquisition and development, and mixed-use and master-planned community management and operations. She started as a project manager moving her way up to Director of Residential Sales, where she was primarily responsible for revenue generation, builder relations, and community growth for Briar Chapel and Wendell Falls in the Raleigh market. She is now the Vice President of Operations in the Raleigh market responsible for leading a team of talented professionals in developing and executing Briar Chapel and Wendell Falls' business plans including vision, entitlement strategy, design, infrastructure development, residential sales programs, and commercial development.