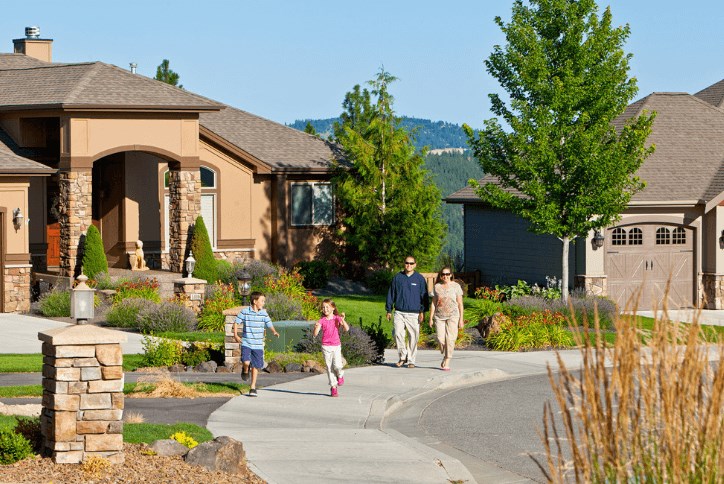 Largest Drop in Mortgage Rates Seen in Over a Decade
The 4% Mortgage is Back! The average rate on a 30-year fixed rate mortgage was down nearly a quarter point this week from a week earlier, its biggest drop in over a decade. Mortgage rates are fast approaching 4%, a rate low enough to help the housing market rebound as the spring selling season gets underway. Mortgage rate declines are a result of the Federal Reserve's decision to halt further interest rate increases and investor concerns about the pace of economic growth. This, coupled with an increased home inventory, has created an opening for prospective buyers left on the sidelines after rates jumped in late-2018 and is also boosting refinance applications.
Read the full article, "National mortgage rates in biggest weekly decline since 2009 after Fed announcement" here.