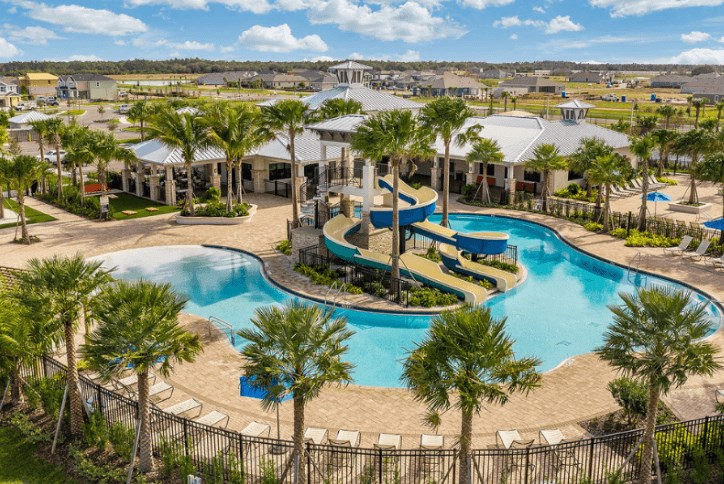 Indecisive About Moving? 5 Signs That It's Time
There's something about springtime with blooming flowers and nature awakening after a winter season that can make us want to spruce up our homes. Or maybe even make a move to a new dream home in a community with amenities aplenty and energy efficient construction. Our Tampa Bay-area, award-winning Waterset community helps those new home buying fence sitters decide that now is the time to move.
Read the full article, "5 Signs It May Be Time to Move" on Waterset By Newland.