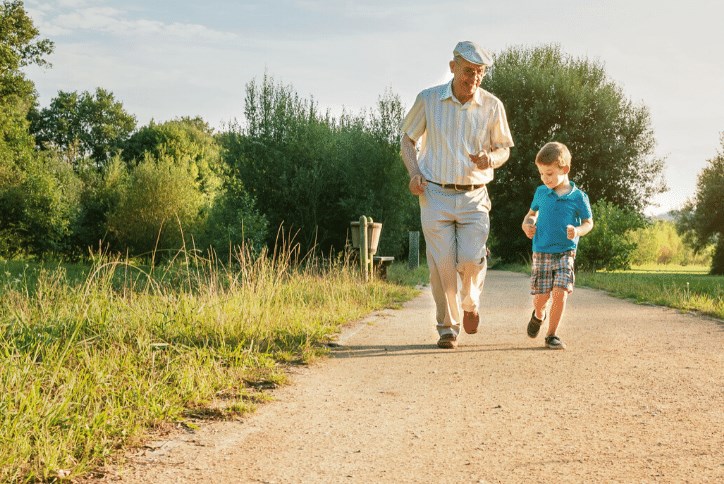 Reed's Crossing: Community Connections Can Increase Longevity
There's something about building a community where neighbors are friends and social connections are a regular occurrence, but can it also improve the quality and length of your life. Studies indicate that interactions and close relationships help to improve happiness when part of a larger community. Reed's Crossing, our latest community in the Portland area,  is grateful for the sense of community it is already building among residents.
See the four reasons they are thankful for all those that choose to make Reed's Crossing their home.