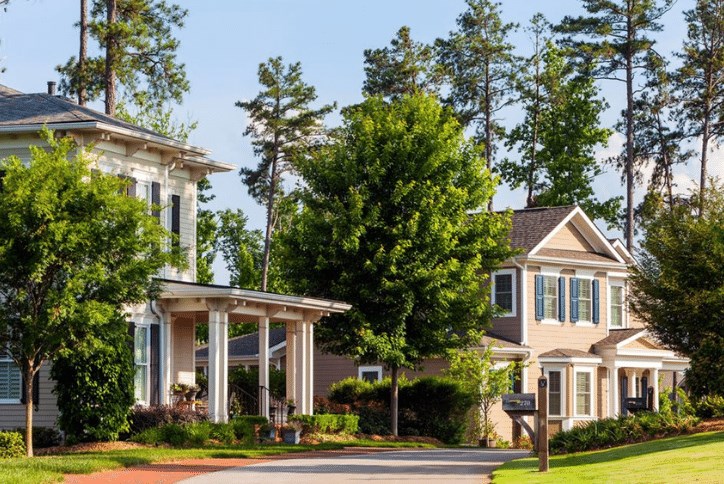 Briar Chapel: A Community Built for Now and Future
To Newland, envisioning how a family would live in a community now and 20 years from now means working with the land and not against it. In many cases, thinking about how future generations want to inhabit the area is just as important as how they want to live right now.
When the Newland community, Briar Chapel was developed, it aligned perfectly with the area's needs while preserving valuable natural resources for future generations by improving water quality, preserving green space and natural environments, and building trails and sidewalks. After Briar Chapel was developed, a new blueprint for sustainable communities was born.