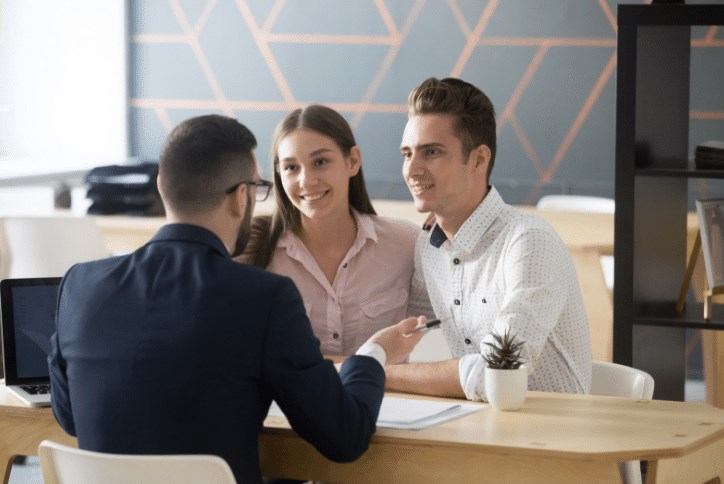 First Comes Home Then Comes Marriage for Millennials
Nearly 50% of married millennials owned a home prior to tying the knot according to a recent SunTrust survey conducted by The Harris Poll. Many homeowning millennials wanted to own a home closer to where they work according to the survey with proximity to schools and leisure activities rounding out the top three reasons. And what happens if both individuals own a property prior to marriage? Nearly one-quarter of single men and one-quarter of single women prefer to sell both properties and buy new.
Read the complete story on Builder Online.