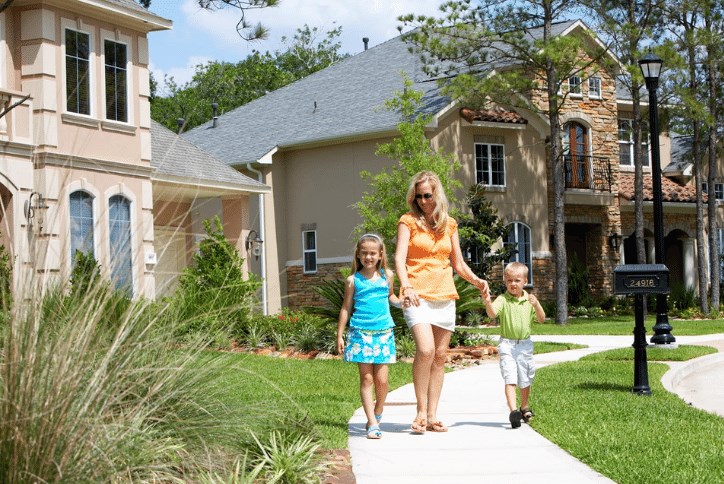 Cinco Ranch: A Community Vision Turns Living Legacy
With great foresight, Newland's award-winning community, Cinco Ranch was carefully and thoughtfully designed to creatively meet the needs of multiple generations of families in West Houston. With a strong focus on proximity living, residents enjoy the small town feel with an eclectic array of amenities that make Cinco Ranch a coveted place to raise a family.
Take an in-depth look at what makes this Newland community unique here.