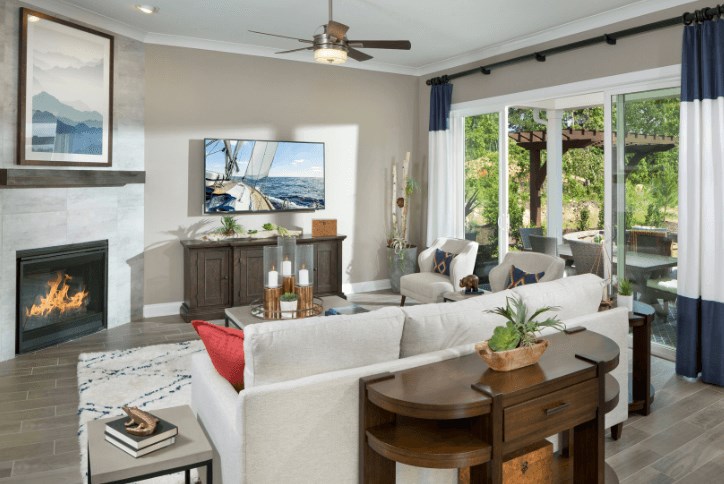 House Hunting Tips from Briar Chapel
Briar Chapel, located just outside of Chapel Hill, NC and near the Research Triangle Park, shares five must-dos when home shopping for your dream home. Use this to guide your house hunting, and also as the first must-do states, make sure you visit and experience the location at different times of the day. Briar Chapel, along with many of our communities, offers a free Resident for a Day program that allows you to experience what it would be like to live in Briar Chapel.
Check out the 5 Must-Dos When Home Shopping on Briar Chapel's website.